Gulch Meeting Room
Session B
Keep vs. Sell: What to do with the family business
Presented By: Bass Berry & Sims and City National Bank
Family-owned businesses have their own unique dynamics--from multiple shareholders to complicated succession plans. Hear from a group of current and former family business owners and their M&A advisors as they discuss how they navigated the most difficult question: to keep or sell the company.
Panelists:

Stephen Cook
Executive Managing Director
LFM Capital
Steve co-founded LFM Capital and brings to the Fund over 23 years of operating experience, having served in a variety of senior executive and functional roles in manufacturing, supply chain, engineering, technology and sales. Prior to founding LFM, Steve was a Principal with TVV Capital (2010-2014), where he directed portfolio value creation efforts of six portfolio investments, with a focus on operating improvements, management recruiting, leadership development training and performance. Steve also was Chief Operating Officer of MFG.com (2009-2010), the world's largest global online marketplace for the manufacturing industry, and spent 11 years as a Southeastern regional Senior Director with The Dell Corp. (1998-2009). Prior to joining Dell, Steve served as a Lieutenant in the United States Navy (1989-1996), where he flew combat missions in support of Desert Shield. He received a BS in Electrical Engineering from the U.S. Naval Academy, his MS in Electrical Engineering from MIT's School of Engineering and his MBA from the MIT Sloan School of Management.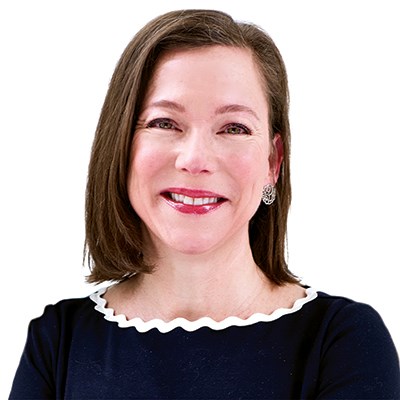 Amy Peterson
Vice President and Senior Trust Officer
City National Bank
Amy M. Peterson serves City National Bank as a Vice President and Senior Trust Officer. Amy is very active with the Tennessee Kidney Foundation where she serves as Secretary of the Board of Directors. Based in Nashville, Amy has nearly 20 years of trust and wealth management industry experience. Prior to joining City National Bank, Amy worked for SunTrust Bank and Cumberland Trust, both in Nashville.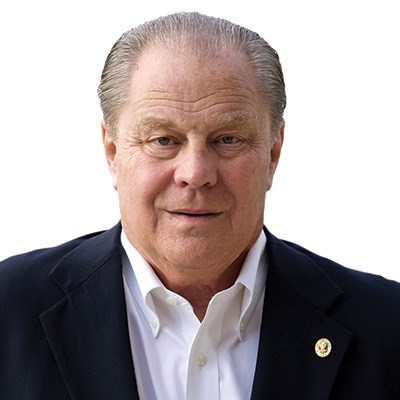 Dr. Philip M. Pfeffer
President & CEO
Treemont Capital Inc.
Phil is President and CEO of Treemont Capital Inc., a private equity investment company with lead investment positions in companies in several industries. Prior to his quasi retirement, he served as President and Chief Operating Officer, Director and member of the Executive Committee of Random House, Inc., headquartered in New York City, the world's largest English-language book publisher until the very successful sale of the company to Bertelsmann A.G. The revenue and profits of Random House increased significantly during his tenure.
Prior to joining Random House, Phil served as Chairman of the Board and Chief Executive Officer of the Ingram Distribution Group Inc. headquartered in Nashville, Tennessee. Under Phil's leadership, total revenue of the Ingram Distribution Group Inc. profitably grew from $36 million to $12.5 billion. The Ingram Distribution Group companies served more than 170,000 domestic and international accounts from 64 distribution centers. Under Phil's leadership, the Ingram Distribution Group Inc., was twice awarded the Tennessee Governor's Award of Excellence for large service companies.
While at Ingram, Phil served as Executive Vice President, a member of the Board of Directors, and the Executive Committee of Ingram Industries, Inc. (the parent company of the Ingram Distribution Group).

He has served and continues to serve on the Boards of Directors of several for-profit and not-for-profit entities.
He received his Bachelor of Arts in Mathematics and Chemistry and his Master of Arts in Economics from Southern Illinois University. Phil completed postgraduate studies in Economics at Vanderbilt University as a National Science Foundation Fellow and holds an honorary Doctor of Humane Letters from Southern Illinois University. Phil is Professor of Management-Adjunct and CEO in Residence at Lipscomb University, Nashville, Tennessee. The graduate business school of Lipscomb University is named the Pfeffer Graduate School of Business.
Phil and his wife Pam have been married 54 years and they have three sons, three daughters-in-law and nine grandchildren (located in London, UK; Nashville, TN and Palo Alto, CA). Pam and Phil currently reside in St. Petersburg, Florida and Nashville, Tennessee.