SoBro Meeting Room
Session D
Why Deals Fail: The fine line between success and failure in acquisitions
Presented By: LBMC
Buying a company isn't as simple as one thinks. There's an art to identifying acquisition prospects, conducting due diligence, negotiating price, and closing the deal. Hear from a group of veteran C-Suite executives and M&A advisors as they offer best practices from the frontlines of dealmaking for pre-transaction planning and the close… and why some deals just can't get done.
Moderator: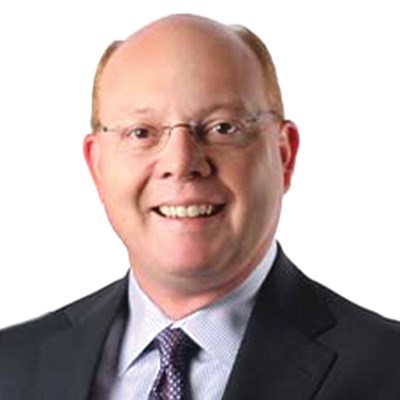 John Mark McDougal
Shareholder-in-charge, Audit and Advisory
LBMC
John Mark is shareholder-in-charge of the LBMC Audit and Advisory Practice. He also serves as the lead shareholder for services provided to the manufacturing and distribution industry and has over 25 years of experience serving clients. He joined LBMC in 2004, was named partner in 2006 and began leading the manufacturing and distribution industry practice in 2007. His clients have been involved in the buy-side of acquisitions, as well as been acquired themselves, and he has served as a business advisor in both capacities.
Panelists: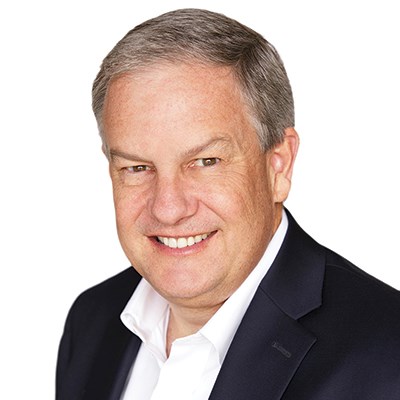 Bill Southwick
CEO
Qualderm Partners
Bill Southwick has over 22 years of experience in healthcare including physician practice management, ambulatory surgery centers, assisted living facilities and healthcare IT. Before becoming CEO of QualDerm, Bill was CEO of The Rehab Documentation Company (ReDoc), Sr. VP of Operations for United Surgical Partners, President of United Anesthesia Partners, CEO of HealthMark Partners, President of Surgical Health Partners and Chief Development Officer of Women's Health Partners. Bill graduated from Rollins College with a BA in Economics and later earned designations as a Chartered Financial Consultant and Chartered Life Underwriter. Bill sits on boards in healthcare IT and healthcare services as well as a non-profit dedicated to supporting military families.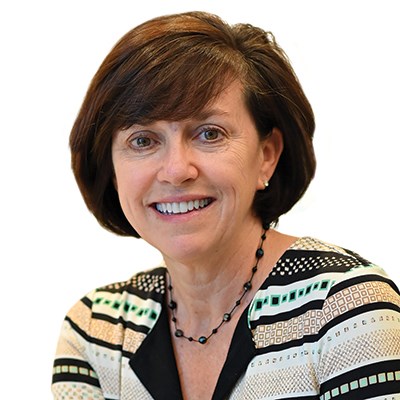 Tammy Wolcott
CEO & President
LBMC W Squared, LLC
Tammy is a founder of W Squared and a partner with LBMC, which acquired W Squared in 2017. She has served first as president and COO and now CEO, for more than 13 years, building the company and providing guidance to the core infrastructure service offerings, with particular emphasis on finance, accounting, human resources and payroll. W Squared leverages scalable back office systems, people and processes typically in place for large companies in an outsourced model for small to medium-sized businesses.