Dealmakers Roundtable: Managing Through Uncertainty
Presented By: UBS
A trio of dealmakers--a CEO/Family Office leader, an economist, and a chief public policy lobbyist—discuss current trends in capital markets and deal making as they offer tips on how to manage M&A activity through uncertain times (including a look at what happens during crises and election cycles).
Moderator: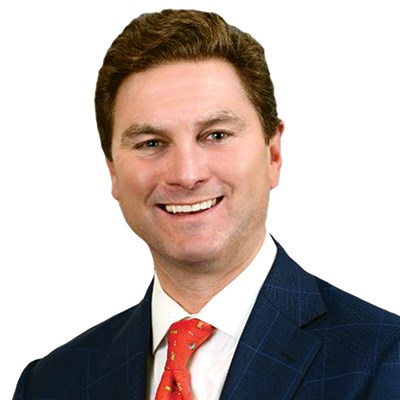 Ted Durkin
Managing Director
UBS Financial Services
Ted joined the Financial Services industry in 1994 as a Financial Advisor with Merrill Lynch in the World Financial Center, NYC.Over the next twenty years he held numerous positions with Merrill Lynch. In April 2000 he transitioned from Financial Advisor to a career in Leadership. Those roles included: Regional Sales Manager in Washington, DC (2000-2002), Complex Director in Norfolk, VA (2002-2005), Managing Director for Philadelphia Complex (2005-20011), and PA/Delaware Markets, Head of the Affluent Segment for ML (2001-2014). In 2015 Ted had the great fortune to join UBS running the Philadelphia/ South Jersey Complex. Today, he is the Market Head for Pennsylvania. Our eight offices comprise 150 FAs, 85 CSAs, and an outstanding Leadership Team supported by incredible specialists.
Panelests: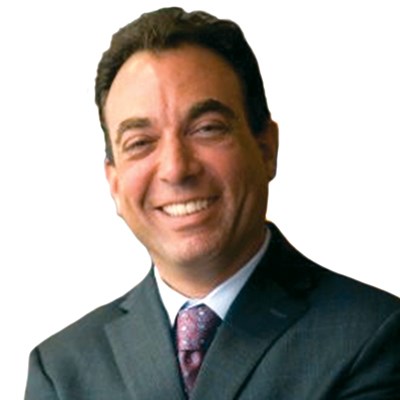 Michael Araten
President and CEO
Sterling Drive Ventures LP
Michael Araten is president and CEO of Sterling Drive Ventures LP, a family office that owns The Rodon Group. Rodon is a highly automated plastics injection molder, with a focus on small parts used in over 100 industries, including food, beverage, pharmaceutical diagnostic packaging and toys. Previously, he was president and CEO of K'NEX Brands, whose K'NEX™ construction toy is distributed in 40 countries. More than 95 percent of the K'NEX component parts are made at Rodon in Hatfield, Pennsylvania.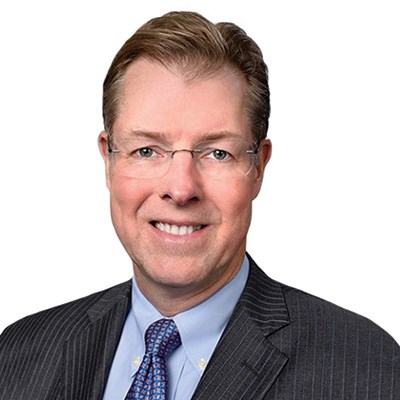 Mike Ryan
Divisional Vice Chairman
UBS Global Wealth Management
Mike is a Divisional Vice Chairman for UBS Global Wealth Management and a member of the WM USA Management Committee. In his role as vice chairman, Mike focuses on engaging with UBS clients to help deepen their understanding of the macroeconomic, social, geopolitical and policy trends and how they impact both the short- and long-term investment outlook. With more than 35 years of experience in the financial industry, he is widely recognized as a leading market expert. Previously, Mike led over 50 US-based research professionals as Chief Investment Officer Americas for UBS Global Wealth Management and served on the Global Investment Committee, which is responsible for formulating the UBS Global Wealth Management Investment House View. With more than 35 years of experience in the financial industry, he is widely recognized as a leading market expert. Mike is a Chartered Financial Analyst® and a member of the CFA Institute (formerly the Association for Investment Management Research), the Fixed Income Analysts Society Inc. (FIASI), and the New York Society of Security Analysts (NYSSA). He holds an MBA in finance from the University of Rochester's Simon Business School and a BA in political science/economics from the University of Rochester.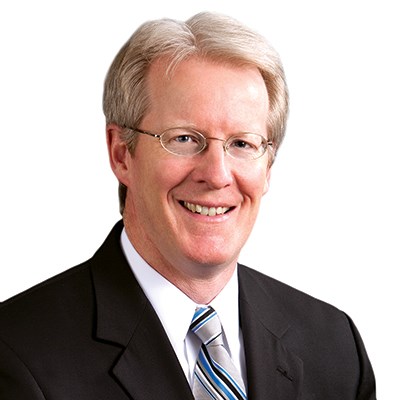 John Savercool
Senior Lobbyist and Managing Director
UBS Americas Inc.
John Savercool serves as Managing Director and Head of the UBS U.S. Office of Public Policy. This office covers all of the primary business units within UBS, including the Investment Bank, Wealth Management and Global AM. In this capacity, John directs the firm's lobbying, political and policy advocacy efforts at the federal level. He manages a staff of five in Washington in support of this mission.
John is a veteran of Washington of 34 years. He began his career with U.S. Congressman Mike Oxley of Ohio and former chairman of the House Financial Services Committee. John then embarked on a 17-year career with Texas Senator Phil Gramm, the former chairman of the Senate Banking Committee. John also served as chief of staff for Texas Senator Kay Bailey Hutchison in 1993. In his long Senate career, John focused on a broad range of legislative and policy issues.
John left the Senate in 1999 for a career in the private sector. He was tapped to be the vice president for federal affairs for the American Insurance Association (AIA) in 1999 and served in that capacity until 2003. While at the AIA, John spearheaded the insurance industry's efforts in passing the Terrorism Risk Insurance Act of 2002. He also led the industry's efforts to open new markets for U.S. property and casualty insurance products abroad, specifically in China and India.
In 2003, he was selected by UBS to become the firm's first full-time, senior lobbyist to direct the firm's advocacy activities in Washington. John's lobbying targets to date have included all major banking and securities issues, regulatory reform in financial services and tax legislation, among others. John also directs the firm's political action committee and manages the firm's political relationships in Washington. Within UBS, John serves on a number of high-level operations, cross-business coordination and risk management committees that drive business and operating activities in the U.S., Canada and Latin/South America.
John was born in Endicott, New York and is a graduate of Frostburg State University (Maryland). He has spent most of his life in the Washington, D.C. suburbs where he currently lives with his wife Mary K. John and Mary K. have two grown daughters and a grown son.