Building the Family Office
Presented By: Alex. Brown
When the liquidity event happens, many people wonder what to do with the proceeds. Creating a family office is one option. Hear a family office leader and family office experts explain how to structure, fund, and operate a family office that's built for the long haul.
Moderator: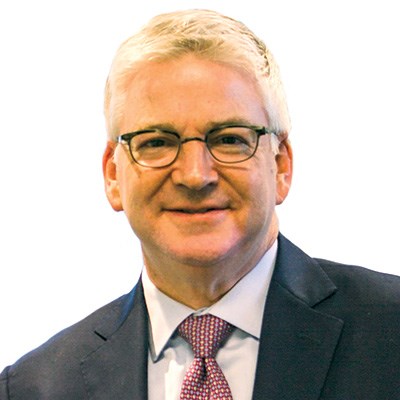 Robert Kenney
Regional Executive - Director
Alex. Brown
Rob is the Regional Executive of Alex. Brown Philadelphia and is responsible for the management and growth of the office. Rob and his team work with individuals and family offices to create highly customized, comprehensive wealth management solutions. He enjoys helping his clients navigate the complexities of the financial markets and providing strategies that are tailored to their needs and objectives. He specializes in asset allocation and portfolio management, utilizing equity, fixed income and alternative investments to balance risk, returns and liquidity.
Before joining Alex. Brown (now a division of Raymond James), Rob was a vice president of investments at UBS Private Wealth Management, a vice president at the JP Morgan Private Bank and a vice president at JP Morgan Securities. He earned a bachelor's degree in finance from Bloomsburg University.
Rob serves as a board member of Handi-Crafters, one of the largest employment and disability focused service programs in Chester County. A West Chester, Pennsylvania, native, he lives with his wife, Kelly, and their three children..
Panelists: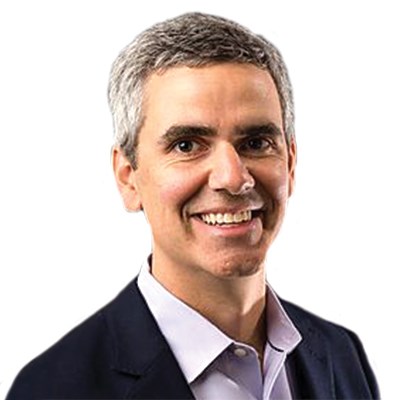 Jamie Barrett
Managing Director
LBCW LP
Jamie leads LBCW's transaction execution efforts and is active in the origination and underwriting of the firm's investments. LBCW is a family office focused on alternative investments based in Bryn Mawr, PA. He is also responsible for asset management and manages the firm's operations.​ Jamie also currently serves on the board of Malvern Bancorp Inc. (NASDAQ: MLVF). Prior to joining LBCW, Jamie was Vice President Strategy and Finance for a business process outsourcing holding company, where he provided executive support for portfolio company managers and successfully led a number of financing and M&A transactions. Jamie also spent five years as an investment banker at Boenning & Scattergood, Broadview International and finally as Vice President of M&A at FBR Capital Markets.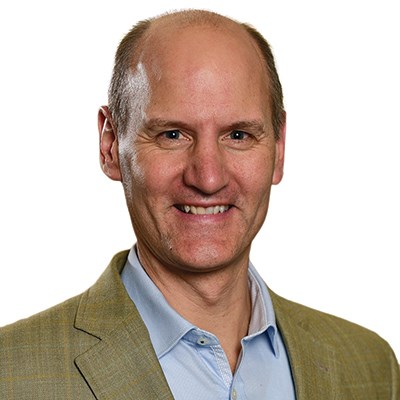 David Dotson
Managing Director
Deloitte Tax LLP
David leads Deloitte Tax LLP's Private Wealth practice in Philadelphia and has been consulting with wealthy families, family offices, business owners and executives on their personal and family tax matters for over 20 years. As a trusted advisor on tax and wealth planning engagements, David's practice spans income, trust, foundation, estate, gift and generation-skipping transfer tax consulting and compliance. Prior to joining Deloitte Tax, LLP in 2002, David was employed by Arthur Andersen as a Tax Manager in their Private Clients Services practice. Prior to that, he was employed by CCH Incorporated as a Senior Associate Editor in their Financial & Estate Planning Group and practiced as an attorney. David is a member of Deloitte's Individual Income Tax Competency Group, as well as the Estate Gift Trust Charity Competency Group, and is a senior member of the Designated Gift Tax Return Review Team at Deloitte. In addition, David co-leads Deloitte's Philadelphia Family Office Forum and regularly presents at Deloitte Private Wealth training seminars across the country, including recently serving as the Dean of Deloitte's Private Wealth Intermediate program at Deloitte University.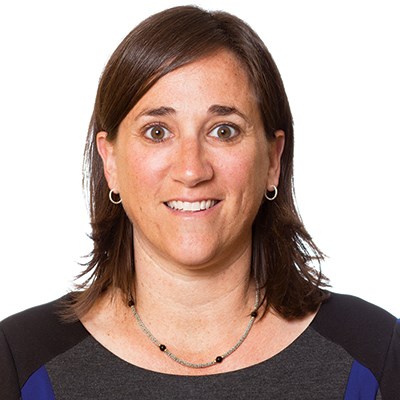 Amy Ufberg
Partner
Dechert LLP
Amy S. Ufberg, chair of the private client group, focuses her practice on estate planning, charitable planning, and estate and trust administration. She has particular experience with succession planning for individuals with interests in closely held businesses. Ms. Ufberg has crafted and implemented sophisticated wealth transfer plans and handles the administration of complex, multi-jurisdictional estates and trusts.