Lessons from the Sell-Side Trenches
Presented By: KeyBank / Royer Cooper Cohen Braunfeld LLC
When you're selling a business, who you sell it to matters. Join a group of c-suite executives, private equity leader, and experts as they discuss how uncertain times have dramatically impacted how to understand the strategic goals of strategic and financial buyers… and what that means for you.
Moderator: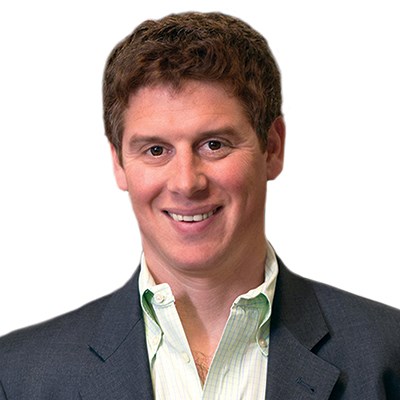 Roger J. Braunfeld
Partner
Royer Cooper Cohen Braunfeld
Roger is a founding partner at Royer Cooper Cohen Braunfeld LLC. He combines business and corporate law experience for his clients, focusing on financing and development strategies and transactions for investors and a wide array of businesses in various stages of development. Among other things, Roger's practice encompasses private equity and venture capital transactions, debt and equity offerings, mergers and acquisitions, real estate and corporate restructurings, as well as a range of business and commercial transactions, agreements and general business counseling. Roger is also actively involved in strategic opportunities for the firm including the creation of a $140 million alternative investment platform.