Dealmakers Conversations
Presented By: Smart Business Dealmakers
Dealmakers Conversations No. 6:
Dealmakers Awards (3) — Chad Stender, Partner, SeventySix Capital
Dealmakers Conversations No. 7:
Dealmakers Awards (4)—Rich Mahler, Founder, Revolutionary Security
Moderator: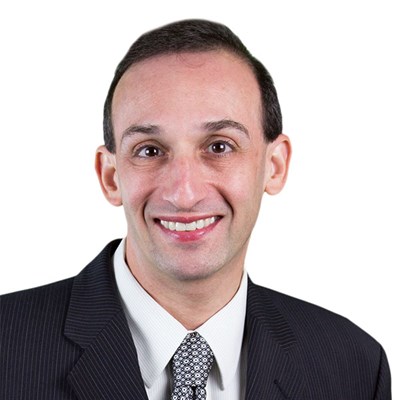 Dustin S. Klein
Chief Content Officer
Smart Business
Dustin is an award-winning business journalist, bestselling author, and the chief content officer of Smart Business. Over the past 30 years, he has interviewed thousands of business and civic leaders, and helped more than 50 CEOs and entrepreneurs transform their ideas into books. A trained investigative politics reporter and former digital media entrepreneur, Dustin joined Smart Business in 1997 after serving as an editor at several daily newspapers.
Panelists: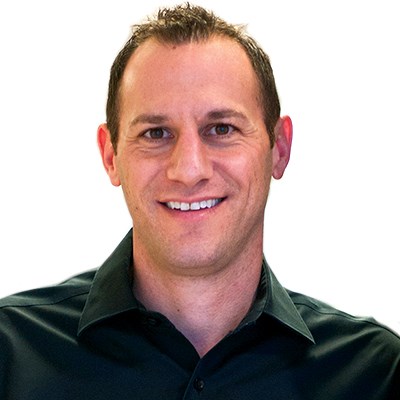 Chad Stender
Partner
SeventySix Capital
Chad is a Partner at SeventySix Capital. Chad is responsible for the business operations and oversees the investments, finance, and administration at SeventySix Capital. Chad sits on the boards of the following SeventySix Capital portfolio companies: Fortë, Quintar and Vigtory (acquired by fuboTV).
Prior to joining SeventySix Capital, Chad worked at a start-up company in the sports industry. In addition, Chad started his career with the Philadelphia Flyers, Philadelphia 76ers, Comcast-Spectacor and the Walt Disney Corporation. Chad earned a Bachelor of Business Degree from James Madison University and a Masters of Science in Sport Management from East Stroudsburg University. He resides in the Philadelphia suburbs with his wife and two kids.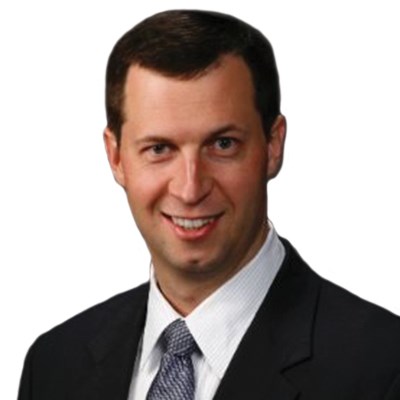 Rich Mahler
Managing Dir.; Former CEO
Accenture; Revolutionary Security LLC
Rich is responsible for the delivery of IT and OT cybersecurity services across utility, energy, chemical, health and life sciences, manufacturing, retail, and financial services industries. He is also the Global Utilities Lead for Accenture Security.
Prior to Revolutionary Security being acquired by Accenture, Rich was co-founder, President, and CEO. Revolutionary Security provided cybersecurity professional services to enterprise clients.
Prior to founding Revolutionary Security LLC, Rich spent over 20 years at Lockheed Martin and was the Director of Commercial Cyber Services. He also held other leadership positions at Lockheed Martin that involved working with commercial, federal, defense and local government organizations to plan, analyze, integrate and deliver complex systems, with practical experience in cyber security, software development, system architecture, business development, consulting and program management.