Liquidity Lessons From Selling a Fourth-Generation Family Business
Presented By: BNY Mellon Wealth Management / Troutman Pepper
Join a group of M&A advisors and an entrepreneur as they explore the preparation and exit phases of a well-structured transaction. They'll share a case study from planning and selling a fourth-generation family business. In this session, you'll learn how thoughtful and deliberate planning allows owners to maximize successful transactions, creates healthy liquidity events, and prepares family members to manage the funds generated by the deal.
Following a 40-minute panel discussion you will have the opportunity to meet the speakers and ask questions during a 20-minute video Q&A session.
Moderator: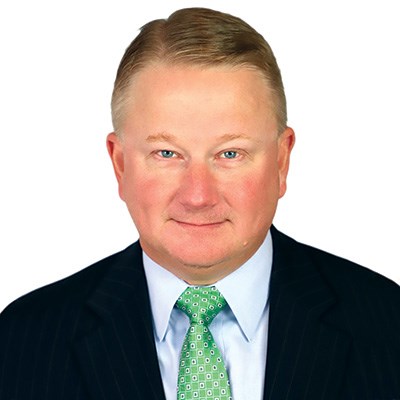 Bryan McGrath
Senior Wealth Director
BNY Mellon Wealth Management
Bryan T. McGrath, CWS® is a senior wealth director for BNY Mellon Wealth Management. In this role, he is responsible for new business development in the Mid-Atlantic region, and works with individuals and families to identify how BNY Mellon Wealth Management's investment and wealth management capabilities can help them reach their overall financial goals.

Prior to joining BNY Mellon Wealth Management, Bryan was a Wealth Advisor and Vice President at Key Bank. Bryan also worked as a Senior Wealth Advisor for PNC and TD Bank in addition to serving as a Regional Executive at Sovereign Bank/Santander in Philadelphia.

Bryan earned a Bachelor of Arts degree from Ursinus College, with minors in Finance and Business Administration. He has completed other certifications from Bucknell and Northwestern University in Chicago.
Panelists: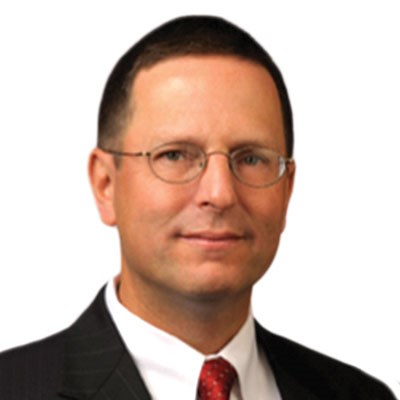 Marty Babitz
Vice President & Family Wealth Strategist
BNY Mellon Wealth Management
Martyn is vice president and a family wealth strategist for BNY Mellon Wealth Management. He advises clients on all aspects of family wealth transfer, business succession, philanthropy, and income tax, estate tax, gift tax and generation-skipping tax mitigation strategies. Previously, he was a senior vice president and national director of estate planning for Hawthorn, PNC Family Wealth.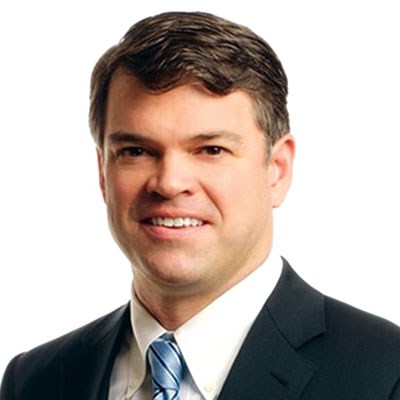 Daniel McDonough
Partner
Troutman Pepper
Daniel is a partner in the Corporate and Securities Practice Group of Troutman Pepper, formally Pepper Hamilton LLP, and co-chair of the firm's Food and Beverage Industry Group. He devotes his practice to merger and acquisition transactions, corporate finance matters, complex commercial contracting and general corporate advisory matters. He also has represented domestic and foreign companies in transactions overseas and in the United States.