Entrepreneurs Roundtable
Join a trio of this year's Dealmakers Award honorees as we pull back the curtain on three dynamic organizations in different industries to explore recent M&A transactions, growth strategies, and the all-important issues that keep these leaders up at night.
Moderator: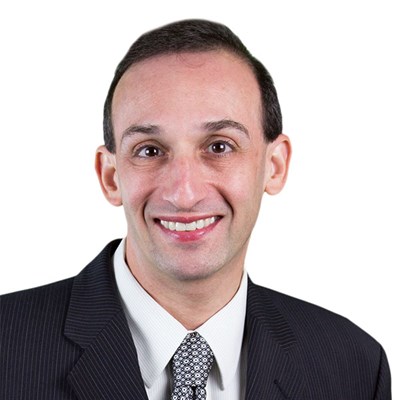 Dustin S. Klein
Chief Content Officer
Smart Business
Dustin is an award-winning business journalist, bestselling author, and the chief content officer of Smart Business. Over the past 30 years, he has interviewed thousands of business and civic leaders, and helped more than 50 CEOs and entrepreneurs transform their ideas into books. A trained investigative politics reporter and former digital media entrepreneur, Dustin joined Smart Business in 1997 after serving as an editor at several daily newspapers.
Panelists: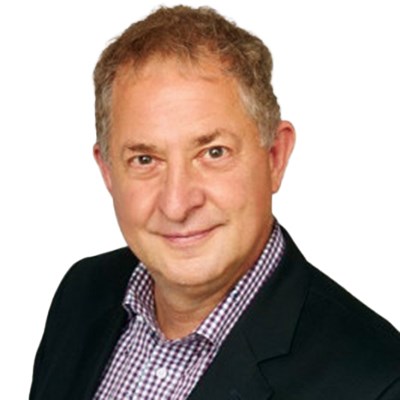 Andrew Frankel
Chief Operating Officer
Dermatology Partners
Mr. Frankel, possessing a background in both business and the Arts, has a tenured history of expertly managing dermatology groups. For more than eighteen years, he has assisted hundreds of dermatologists to optimize and grow their practices. Mr. Frankel leverages expertise in operations, open-source software literacy, and effective leadership practices, to facilitate system design, lead the growth and recruiting efforts, as well as guide the management team that oversees our successful operation.
A graduate of Pitzer College in California, Andrew was honored with a prestigious Watson Fellowship through which he spent several years conducting cultural research in Nigeria before relocating to Seattle to attend the University of Washington. Following a decade of providing event oversight at the Seattle Center, he founded several arts organizations focused on the Art of West Africa which in time earned the support of the Ford Foundation. In 2017 he was honored with a Nigerian chieftancy title for his work on behalf of African artists.
In 2004, Mr. Frankel accepted an invitation to join a small Georgia-based dermatology group seeking to grow its presence outside of the state. During his tenure, he employed his operational expertise to lead organizational growth resulting in the opening of dozens of locations across 9 states. In 2012, Andrew joined CEO Daniel Shurman M.D. in founding Pennsylvania Dermatology Partners. Spearheading PDP's system design, management, and operations, Andrew has helped grow the organization from its single 2012 location to twenty eight. Mr. Frankel continues to enjoy his work with Pennsylvania Dermatology Partners as it expands throughout the Mid-Atlantic region.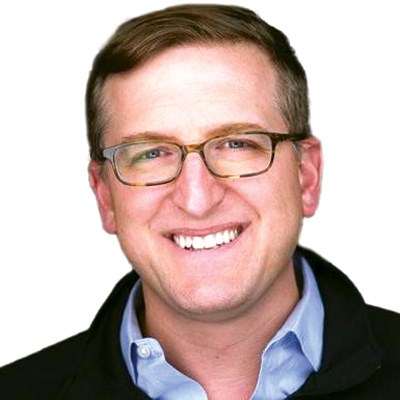 Michael Schreiber
CEO & Founder
Playfly Sports
Mike Schreiber is the CEO and Founder of Playfly Sports, a fan engagement company and the emerging leader in sports marketing and media. A long-time transformative leader, Schreiber previously spent time building industry-first TV and film digital distribution deals at NBC Universal, helped lead the founding of hulu.com in 2007, and drove Comcast Cable's new media and digital content/platform deals as part of their digital evolution. The UVA graduate also became the Chief Content Officer, and a founding executive, of Altice USA in 2016, which later became a Fortune 500 company and the fourth largest cable company in the U.S.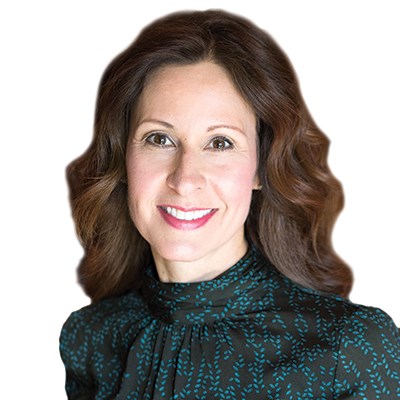 Dr. Melissa Sherman
CEO
MOBILion Systems, Inc.
Dr. Melissa Sherman is the driving force behind MOBILion's success. From day one when Dr. Sherman discovered and vetted the technology as a promising commercial opportunity, to becoming CEO and raising a total of $116.4M to keep it progressing, her vision, dedication and drive have guided MOBILion to continuously achieve value-creating milestones. Dr. Sherman's leadership is essential to the success of MOBILion because her unique breadth of skills including business acumen, vision and technical intelligence, combined with a relentless passion for perpetual customer input, developing people, establishing corporate culture and operational excellence created a fun place to work with never-give-up values.