Overcoming Challenges on the Sell Side of M&A
Presented By: Murphy McCormack Capital Advisors
What does a successful sale of your business look like to you? In this breakout session, two recent sellers, a private equity leader, and an M&A advisor discuss the headwinds impacting deals and what it takes to achieve a successful transaction.
Moderator: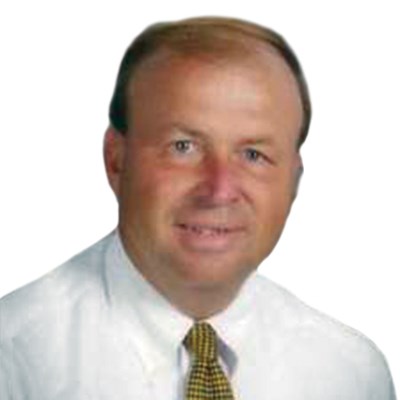 Bob McCormack
Managing Partner
Murphy McCormack Capital Advisors
Bob is Managing Partner and Founding Partner of Murphy McCormack Capital Advisors, a boutique investment banking and corporate advisory firm in Lewisburg, Pennsylvania. Mr. McCormack has more than 32 years of financial services experience, and focuses on providing advisory services related to business sales, mergers, acquisitions, divestitures, business valuations, debt and equity financing, and select turnaround projects. He formed Murphy McCormack Capital Advisors in 2005. He previously served as President and Chief Executive Officer of Sun Bancorp, Inc., a $1 billion financial services holding company with bank branches and affiliates located throughout central Pennsylvania.
Panelists: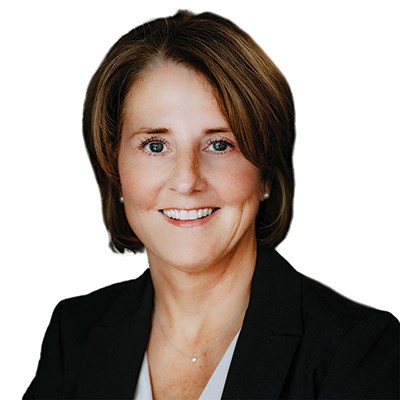 Christine Jones
Managing Partner
Blue Highway Capital
Christine is Co-Founder and Managing Partner of Blue Highway Capital. Chris has expertise in sourcing, structuring and managing growth equity investments through two funds she co-founded. Her investment portfolio includes small middle market companies across a broad range of industries. Many of these businesses are located in rural communities. Her investments have been structured to support growth, acquisition and recapitalization strategies.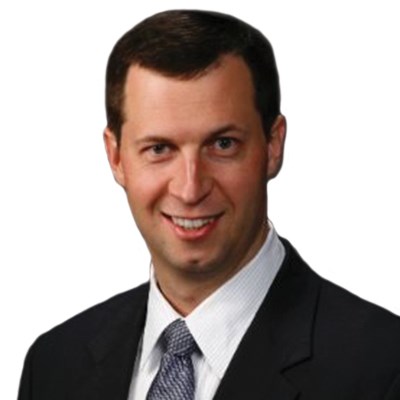 Rich Mahler
Managing Dir.; Former CEO
Accenture; Revolutionary Security LLC
Rich is responsible for the delivery of IT and OT cybersecurity services across utility, energy, chemical, health and life sciences, manufacturing, retail, and financial services industries. He is also the Global Utilities Lead for Accenture Security.
Prior to Revolutionary Security being acquired by Accenture, Rich was co-founder, President, and CEO. Revolutionary Security provided cybersecurity professional services to enterprise clients.
Prior to founding Revolutionary Security LLC, Rich spent over 20 years at Lockheed Martin and was the Director of Commercial Cyber Services. He also held other leadership positions at Lockheed Martin that involved working with commercial, federal, defense and local government organizations to plan, analyze, integrate and deliver complex systems, with practical experience in cyber security, software development, system architecture, business development, consulting and program management.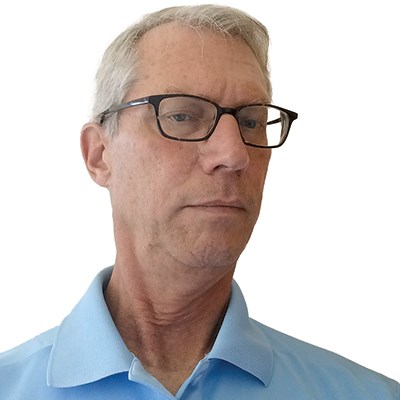 John Quarmley
CEO
Highwood USA, LLC
John Quarmley is the founder of Highwood USA, a producer of synthetic wood used in an array of backyard living products. He led the start-up in 2004 and has grown the business each year since. In 2021, Highwood was acquired by Kaho Partners and merged with Recycled Plastics industries, a manufacturer of plastic lumber for outdoor furniture OEMs. The two companies are consolidated under Premier Outdoor Living LLC, which is actively seeking complementary businesses to acquire.