Carter Cheskey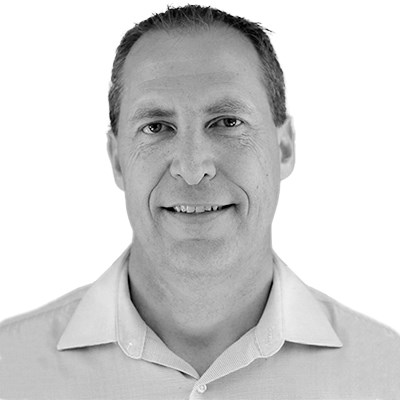 Carter Cheskey
Co-Founder & Managing Partner
Trendline Capital
---
Carter has spent the last 13 years acquiring and operating lower middle market businesses.  In 2006, he co-founded Timberline Capital Partners, which acquired Astro Machine Works, Inc. in 2006 and Elite Sportswear, L.P. in 2007.
For Astro, he has acted as de facto-CFO and served as a member of the Board of Directors.  He was instrumental in establishing an open-book management operating model and recently managed the company through a successful leveraged ESOP transaction.
For Elite, he served on the Board of Directors and would oversee various strategic initiatives, most notably the development and launch of an all-star cheer apparel business unit.
Prior to Timberline, Carter spent 13 years as an investment banker, specializing in mergers and acquisitions and business valuations, for two regional firms.  Carter began his business career in 1993 at Meridian Capital Markets, initially as a Financial Analyst for the firm's Institutional Fixed Income division before being promoted to Corporate Finance, where he assisted clients with capital strategies.