Dan Casciano, IV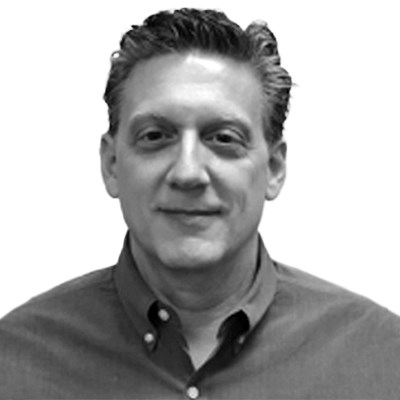 Dan Casciano, IV
Co-Founder & Managing Partner
Trendline Capital
---
Dan has spent the last 13 years acquiring and operating lower middle market businesses.  In 2006, he co-founded Timberline Capital Partners, which acquired Astro Machine Works, Inc. in 2006 and Elite Sportswear, L.P. in 2007. 
For Astro, he provided strategic oversight as an active member of the Board of Directors. 
For Elite, out of necessity, Dan stepped in as CEO in 2008 to oversee its turnaround and spearhead its growth.  In early 2015, Elite was sold to the Riverside Company.  Dan continued as CEO of Elite for three additional years, leading the expansion of the executive team and five strategic add-on acquisitions.
Prior to Timberline, Dan spent 13 years as an interim CFO/CEO, turnaround consultant and investment banker, specializing in mergers and acquisitions, for two regional firms.  Dan began his business career in 1984 at Meridian Bancorp, rising to Vice President of Business Unit Planning and Profitability, where he oversaw multiple internal acquisitions.