Jim McCormick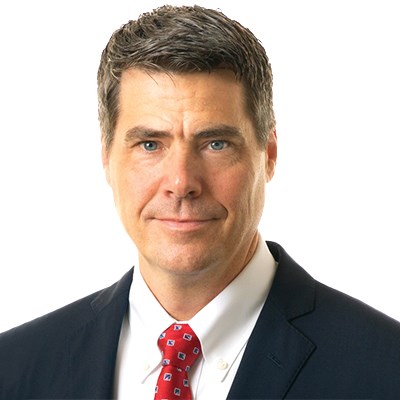 Jim McCormick
Partner
Trendline Capital
---
Prior to joining Trendline Capital in 2022, Jim was a Managing Director of Investment Banking at Boenning & Scattergood, Inc., where for nearly 20 years he worked extensively with middle-market companies on numerous transactions, advising owners and executive teams on sell-side and buy-side mergers and acquisitions, raising capital, and analyzing strategic alternatives and opportunities.  At Boenning & Scattergood, Jim worked with privately-held, family-owned, and owner-operated businesses across a wide variety of industries, including manufacturing, distribution, consumer products, transportation, food and beverage, business services, apparel, building products, healthcare, and banking and financial services.
Before Boenning & Scattergood, Jim worked in the investment banking advisory groups of Griffin Financial, LLC, Berwind Financial, L.P., and Brown Brothers Harriman & Co.  In addition, Jim's background includes serving as a commercial loan officer for a regional bank and a vice president of finance for a private equity-backed company.
Jim received a B.S. in Finance and International Business and a minor in Economics from The Pennsylvania State University and holds the Chartered Financial Analyst (CFA) designation.