John Cassady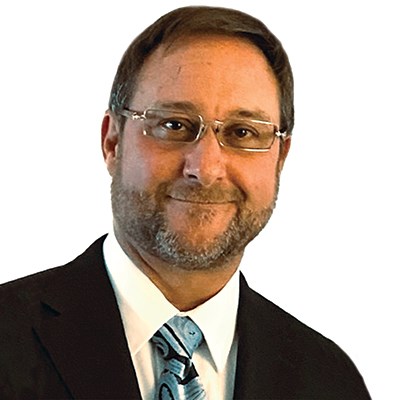 John Cassady
Co-Founder & CEO
EverWash
---
John is an accomplished, creative & high-energy entrepreneur, strategic marketer, conceptual problem solver, committed family member, wellness enthusiast, avid moviegoer and huge Mixed Martial Arts/UFC fan.

The Greater Philadelphia 2005 Ernst & Young Entrepreneur of the Year candidate has founded several companies over a 27-year C-level career including GlobalFit, the nations leading provider of physical activity programs for American businesses, serving over 70 million eligible lives.

John drives organizational transformation by contributing to the development and execution of company-wide and department-specific strategic plans. John is a respected leader, proven organizational change agent and expert in the creation of high performance teams supporting regional and national sales initiatives.

With over 25 years of executive, operations, sales & marketing, and general management experience, John led an A-level executive leadership team to operate GlobalFit out of 49 US cities. GlobalFit boasts an award-winning customer service department and was awarded 100 fastest growing privately held companies in 2003 through 2007.