Kamil Ali-Jackson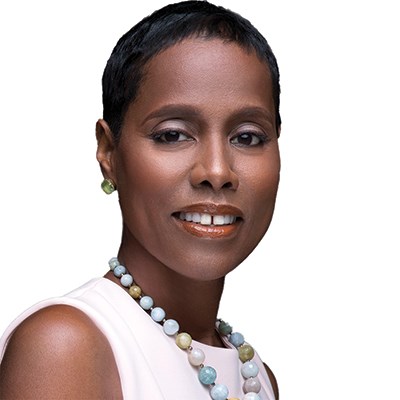 Kamil Ali-Jackson
Co-Founder and former Chief Legal Officer, Chief Compliance Officer and Corporate Secretary
Aclaris Therapeutics, Inc.
---
Kamil Ali-Jackson, Esquire is the co-founder of and former Chief Legal Officer, Chief Compliance Officer and Secretary of the Board of Aclaris Therapeutics, Inc., a NASDAQ-listed biopharmaceutical company. Kamil's career spans more than 35 years of experience as a serial entrepreneur and attorney in emerging, mid-size and large life sciences companies. Kamil is a C-suite leader and business partner with extensive legal, corporate secretarial/board governance, compliance, mergers and acquisitions, business development, product licensing, and human resources experience.
Kamil has co-founded several specialty pharmaceutical companies and successfully transitioned those companies through multi-million dollar acquisitions by global pharmaceutical companies.
Kamil currently serves on the board of directors, and audit and compensation committees and is the chair of the nominating and corporate governance committee of PDS Biotechnology Corporation, a NASDAQ-listed clinical stage immunotherapy company and serves on the board of directors, audit and compensation committees of Rigel Pharmaceuticals, Inc., a NASDAQ-listed commercial biotechnology company focused on hematologic disorders, cancer, and rare immune diseases.