Leo Helmers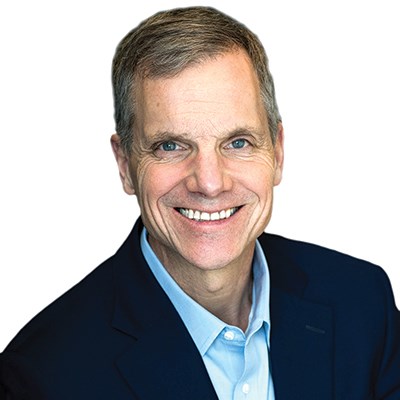 Leo Helmers
Co-Founder
Mereo Capital Partners
---
Leo Helmers is the co-Founder of Mereo Capital Partners ("Mereo"), a private equity and special situations investment firm focused on the lower middle market. Prior to founding Mereo, Leo served as co-Founder of Susquehanna Private Capital ("SPC"), a private equity fund backed by Susquehanna International Group, and Founder of LMZ Partners, a personal private equity entity focused on lower middle market buyouts. Leo had previously served as Managing Director, Partner and Fund Head at The Carlyle Group ("Carlyle"), where he co-founded Carlyle's mezzanine investment strategy, raising two funds, Carlyle Mezzanine Partners I, LP, a $436 million partnership in May 2006, and Carlyle Mezzanine Partners II, LP, a $554 million partnership in February 2009.
Leo currently serves on the boards of Swish Dental, LLC, Luna Labs, Inc. and Integrated Foot and Ankle Specialists, LLC. He most recently served on the boards of Long Island Veterinary Specialists, Plews Edelmann, Sunrise Transportation and LeverPoint Management, which have been successfully sold or recapitalized.
Leo is currently on the Board of Trustees of Lafayette College, where he serves on the Executive Committee and Investment Committee and chairs the Grounds and Property Committee. He is also on the Board of Visitors of the Fox School of Business at Temple University.