Lisa Kopff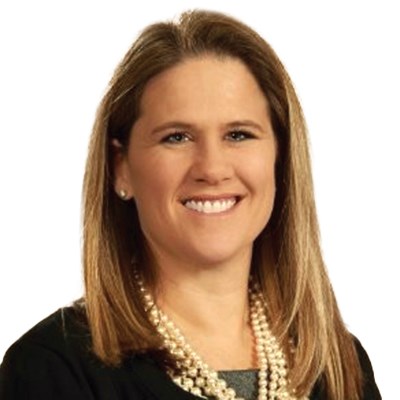 Lisa Kopff
Managing Director, Middle Market Financial Sponsors Group
JPMorgan Chase & Co.
---
Lisa Kopff is a Managing Director in JPMorgan's Middle Market Financial Sponsors Group, responsible for covering US private equity firms ranging from $300m - $2bn+ in fund size.  In her role, she is responsible for delivering a comprehensive set of banking solutions to her clients - originate and execute leveraged buyouts, equity offerings, buyside and sellside M&A advisory, FX & Rates derivatives, commodity trades and as well as traditional banking products such as treasury services, across all industry sectors.
Prior to her role in MMFSG, Lisa worked in the Syndicated and Leveraged Finance Group focused primarily on origination, structuring, and arranging investment grade loans as well as underwriting and structuring committed financing for M&A transactions.  She spent a total of 12 years in SLF with the last few years being focused specifically on investment grade clients within the Natural Resources industry.  Lisa made the move to the Commercial Bank in the summer of 2013 where she spent her time with middle market companies in northern New Jersey.   
Lisa holds a B.S in Business Administration from Texas Tech University and a MBA from Texas Christian University with a focus in Finance.