Peter Haabestad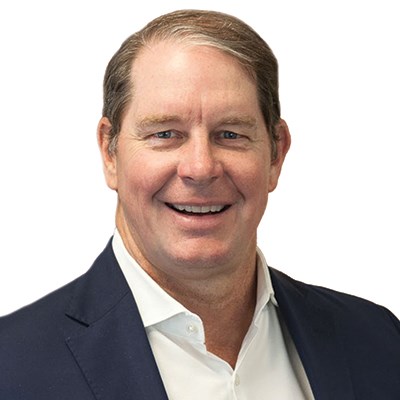 Peter Haabestad
Managing Partner
Guardian Capital Partners
---
Mr. Haabestad is a founding partner of Guardian Capital Partners and leads new deal investment execution, manages existing portfolio companies and oversees all fundraising and limited partner relationships. While serving on the board of most all of Guardian portfolio companies, Peter is also an original member of the firm's Investment Committee. 
Prior to founding Guardian, Peter had a diverse professional career offering a distinct blend of entrepreneurship, senior executive leadership, new business development, and financial advisory experience. He was a Managing Director of Investment Banking and Head of Diversified Growth Banking at Susquehanna Financial Group LLLP; Managing Director of Investment Banking and Head of Life Sciences and Technology practice groups at Boenning & Scattergood, Inc.; Co-Founder, Chairman and CEO of PERK Scientific, Inc., a diagnostic medical device business; and held various sales positions with US Surgical Corporation and Xerox Corporation. 
Peter earned his MBA from The Wharton School, University of Pennsylvania and his BS in finance from Pennsylvania State University.