Ryan Clark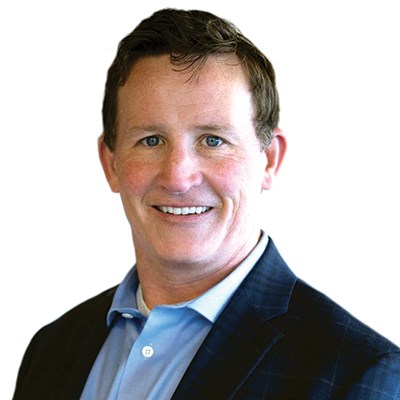 Ryan Clark
Co-Founder & CEO
PeopleShare, LLC
---
Ryan is among the most respected leaders in the staffing industry, known for his fierce commitment to providing outstanding customer service and his tenacious pursuit of excellence. His experience includes over twenty years in staffing as well as extensive experience in sales and sales management. Ryan spent seven years working at PDI, the world's largest contract sales organization supporting the pharmaceutical industry, where he was continuously recognized as a top performer and was promoted several times.
In 2003, Ryan was hired by a major Dallas-based staffing company where he made significant contributions. Within three months, Ryan turned the unprofitable office into one of the most profitable offices in the company. In 2005, Ryan co-founded PeopleShare, a regional staffing firm dedicated to placing candidates in light industrial, administrative and clerical positions. Ryan's vision was to create a staffing company that provides employees and customers the opportunity to achieve their goals and enhance their overall success. Having the expertise, industry experience, and resources to recruit the best talent for each and every opportunity have been a critical factor in PeopleShare's success.
Ryan's determination, drive and talent have propelled PeopleShare into the fastest growing staffing firm in Pennsylvania with 16 locations throughout PA, NJ and DE. Since their first year of eligibility in 2007, PeopleShare has been named "Best Places to Work" by the Philadelphia Business Journal every year and named to the Inc.500/5000 list. In 2015, PeopleShare exceeded $100MM in annual revenue and was acquired by Trivest, a Private Equity firm based in Coral Gables, Florida.