Life Sciences, Biotech and Pharma: A Look at Capital Flow and M&A Activity in Trending Sectors
Presented By: Smart Business
A group of dynamic female entrepreneurs and savvy investors explore rising trends in dealmaking within three hot Philadelphia sectors: life sciences, biotech and pharma. They'll share personal experiences and discuss what's spurring activity, who's active and where the money is flowing.
Moderator: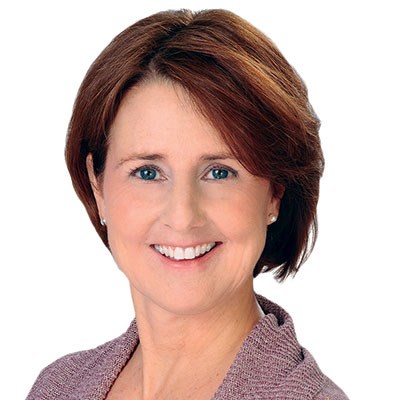 Christine Jones
Co-Founder & Managing Partner
Blue Highway Capital
Christine Jones is managing partner of Blue Highway Capital, formed to stimulate and reinforce the growth of small companies in rural and other underserved areas. She has 25 years of expertise sourcing, structuring and managing 24 investments in small middle-market companies across a broad range of industries including business services, health care services, telecommunications, transportation and logistics, consumer products and manufacturing. Blue Highway is currently investing $2 million to $4 million in growth equity for companies with revenues of $5 million to $50 million.