Life Sciences, Biotech and Pharma: A Look at Capital Flow and M&A Activity in Trending Sectors
Presented By: Smart Business
A group of dynamic female entrepreneurs and savvy investors explore rising trends in dealmaking within three hot Philadelphia sectors: life sciences, biotech and pharma. They'll share personal experiences and discuss what's spurring activity, who's active and where the money is flowing.
Moderator: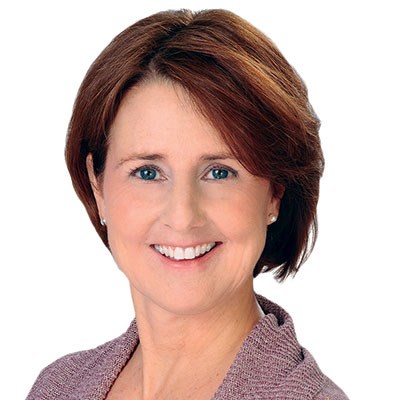 Christine Jones
Managing Partner
Blue Highway Growth Capital
Christine is Co-Founder and Managing Partner of Blue Highway Capital. Chris has expertise in sourcing, structuring and managing growth equity investments through two funds she co-founded. Her investment portfolio includes small middle market companies across a broad range of industries. Many of these businesses are located in rural communities. Her investments have been structured to support growth, acquisition and recapitalization strategies.