Assessing Readiness/Building Family Offices
Presented By: Alex Brown
Topic to be announced.
Moderator: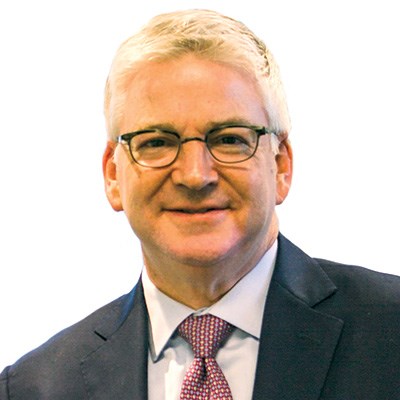 Robert Kenney
Regional Executive - Director
Alex. Brown
Rob is the Regional Executive of Alex. Brown Philadelphia and is responsible for the management and growth of the office. Rob and his team work with individuals and family offices to create highly customized, comprehensive wealth management solutions. He enjoys helping his clients navigate the complexities of the financial markets and providing strategies that are tailored to their needs and objectives. He specializes in asset allocation and portfolio management, utilizing equity, fixed income and alternative investments to balance risk, returns and liquidity.
Before joining Alex. Brown (now a division of Raymond James), Rob was a vice president of investments at UBS Private Wealth Management, a vice president at the JP Morgan Private Bank and a vice president at JP Morgan Securities. He earned a bachelor's degree in finance from Bloomsburg University.
Rob serves as a board member of Handi-Crafters, one of the largest employment and disability focused service programs in Chester County. A West Chester, Pennsylvania, native, he lives with his wife, Kelly, and their three children..
Panelists: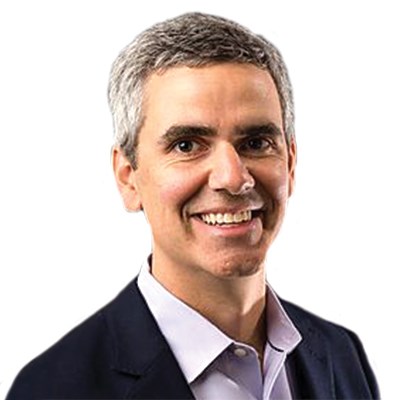 Jamie Barrett
Managing Director
LBCW LP
Jamie leads LBCW's transaction execution efforts and is active in the origination and underwriting of the firm's investments. LBCW is a family office focused on alternative investments based in Bryn Mawr, PA. He is also responsible for asset management and manages the firm's operations.​ Jamie also currently serves on the board of Malvern Bancorp Inc. (NASDAQ: MLVF). Prior to joining LBCW, Jamie was Vice President Strategy and Finance for a business process outsourcing holding company, where he provided executive support for portfolio company managers and successfully led a number of financing and M&A transactions. Jamie also spent five years as an investment banker at Boenning & Scattergood, Broadview International and finally as Vice President of M&A at FBR Capital Markets.