Financing Your Business To Supercharge Growth
Presented By: First National Bank
Cash is king, but business financing is golden. Join a roundtable discussion among senior executives and veteran financiers as they share thoughts on current trends in raising growth capital and what you need to know about finance.
Join us after the 40-minute panel discussion concludes for a live post-session discussion where you will can meet the speakers and ask questions via Zoom.
Moderator: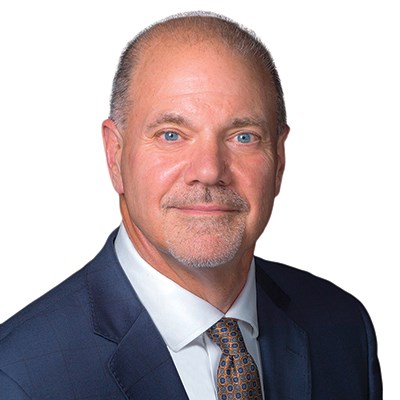 Ron Donatelli
Pittsburgh Regional President
First National Bank
Ronald is President of the Pittsburgh Region of First National Bank. He is responsible for integrating FNB's successful cross-functional business model and for developing small business, middle market and corporate banking opportunities in the Company's headquarters market. Donatelli also oversees FNB's Asset-Based Lending group, which operates across the Company footprint.

Donatelli joined FNB in 2009 to lead its Asset-Based Lending division and has had oversight for various corporate banking groups within the organization, including Syndications and International Banking Services. He has more than 35 years of financial services experience, having held a range of leadership roles with asset-based lending groups at major banks in the Pittsburgh area.

A graduate of LaRoche College, Donatelli is active in the community as board chairman for Bridgeway Capital and chair of the Watson Institute/First National Bank Pro Am golf tournament committee.