CEO Dealmakers Roundtable
Presented By: U.S. Bank
Join three of St. Louis' top c-suite executives and active dealmakers for a rousing M&A discussion around what's worked, what hasn't, and what's next for each of their organizations.
Moderator: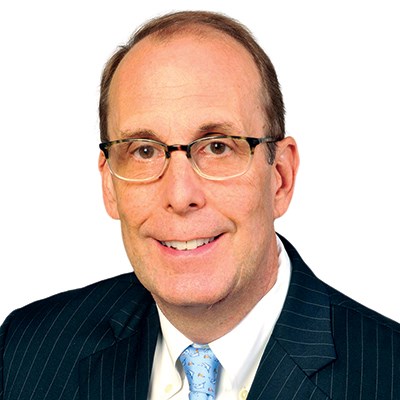 Larry Otto
President
U.S. Bank
Larry is president of U. S. Bank in St. Louis, serving as the leader of U.S. Bank's operations locally. He is chairman of the U.S. Bank St. Louis Board of Directors and directly leads the Commercial Banking effort.Previously, he was president of Bank of America in Missouri, and he has held leadership positions in both Commercial Banking and Wealth Management businesses during his career.
Panelists: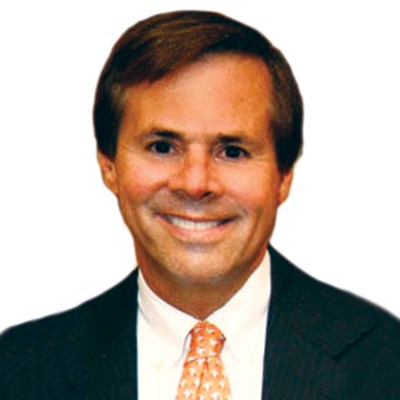 Tad Edwards
Chairman, CEO & President
Benjamin F. Edwards
Benjamin "Tad" is chairman, CEO and president of Benjamin F. Edwards, responsible for leading its development and directing the execution of its long-term, client-first strategies. He ensures each initiative is grounded in the firm's mission to empower financial advisers with the freedom to address client needs as they see fit in an atmosphere of trust, integrity and mutual respect.  
Since its inception in 2008, Edwards has expanded the firm's presence, with over 285 advisers in more than 70 branches in 27 states. Operating with no debt, he has broadened the firm's capabilities by adding an investment banking division and Edwards Wealth Management, a Registered Investment Advisor (RIA).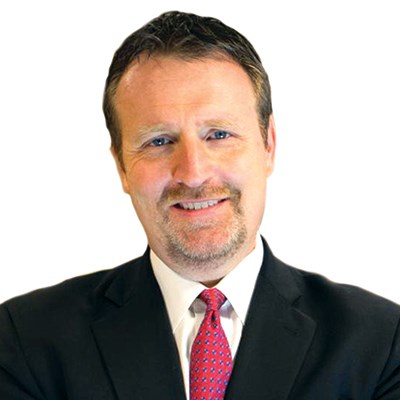 Robert Vitale
President & CEO
Post Holdings, Inc.
Rob Vitale has served as the President and Chief Executive Officer of Post Holdings since 2014. He joined the company during the time of its spinoff from Ralcorp and was the company's Chief Financial Officer from 2011-2014. He has been a member of the Board of Directors at Post Holdings since 2014.
Rob leads a team that has transformed Post into a diversified food holdings company resulting in a compound annual growth in its share price of approximately 24 percent versus the S&P 500's 8.5 percent.
During his time at Post, the company has completed 15 major acquisitions. These acquisitions have increased revenue from $900 million in fiscal 2012 to $6 billion today.
PRIOR EXPERIENCE
Prior to Post, his background includes a history of organization leadership, transformative growth and acquisitions. He served as president and chief executive officer of AHM Financial Group LLC, a diversified financial services firm, which grew five-fold in revenue during his time leading the company. Prior to AHM, he was a partner in Westgate Group LLC, a consumer products private equity firm. Early in his career, he worked at Boatmen's Bancshares and KPMG. He received his MBA from Washington University in St. Louis and a BSBA from St. Louis University.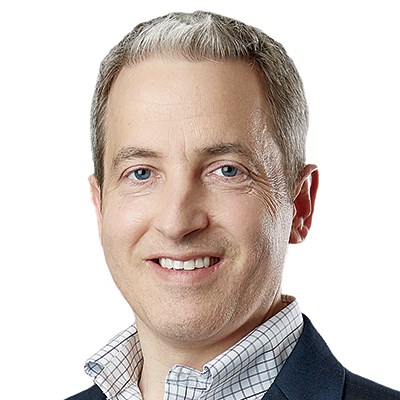 Andrew Fulford
Vice President, Corporate Development
HBM Holdings Company
Andrew is an investment professional with 15 years of experience of direct investing in middle-market companies. Since 2018, he has served as vice president of Corporate Development for HBM Holdings Co., an investment and management firm in St. Louis focusing on a long-term buy and build approach to operating companies in its portfolio. He is also responsible for the firm's efforts on deal origination and execution of platform and strategic add-on acquisitions.