Alignment on the Sell-Side: Understanding different types of buyers
Presented By: PNC Bank & Polsinelli
Strategic? Financial? Other? When you're selling your business, who you sell it to matters. Join a group of c-suite executives and experts as they discuss how to identify whether to sell companies to strategic or financial buyers… and the benefits of each.
Moderator: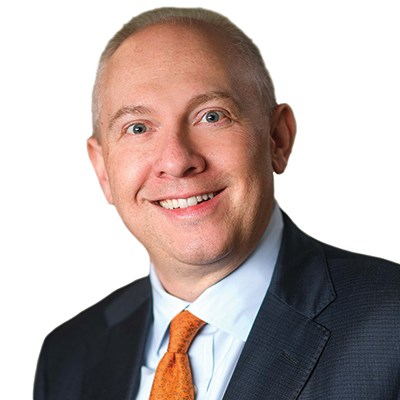 Bill Watkins
Managing Director, Business Development
PNC
Bill is a Managing Director with Harris Williams, a leading global M&A advisory firm. He has completed many financial advisory assignments including mergers and acquisitions and capital raises on behalf of private equity firms and public and private companies in several industries. He currently leads the Business Development efforts for Harris Williams with a core focus on private/family-held businesses.
Panelists: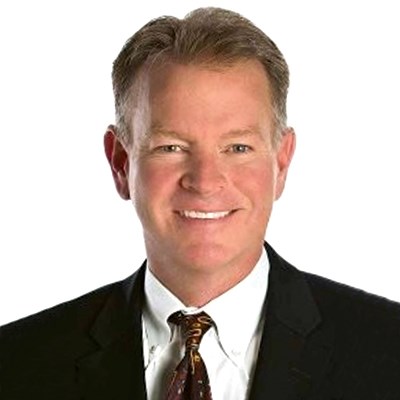 Jeff Hewitt
CEO/Founder
Curo Group
Jeff is CEO and Founder of CURO Group. CURO is one of the leading suppliers of gaming solutions to the Truck Stop and Convenience Store industry in Illinois and all other regulated states. Previously, Jeff was the Founder and CEO of Welch ATM which he grew to over 25,000 ATMs and the 2nd largest Operator in the US before selling it to Cardtronics in 2014. Prior to Welch, he worked for NCR managing the ATM group in the U.K. and the US. He is originally from Hallsville, MO and graduated from the University of Missouri. Now he resides with his wife in Ladue, MO and has 4 grown children.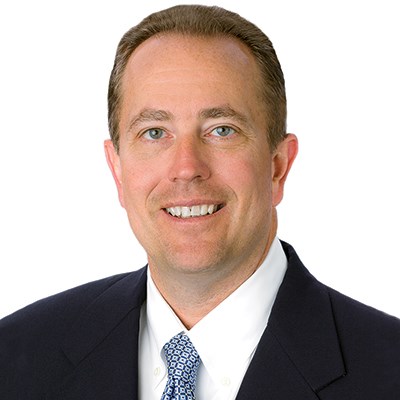 Paul Klug
Shareholder
Polsinelli
Paul's practice focuses on corporate law, mergers and acquisitions and corporate finance, securities and private equity, with experience in tax, franchise law and real estate for clients in various industries. Paul counsels companies from startups to emerging and growing businesses, to companies that are downsizing or preparing to sell or whose owners are preparing for an exit, including transactions involving privately held and public companies and private equity.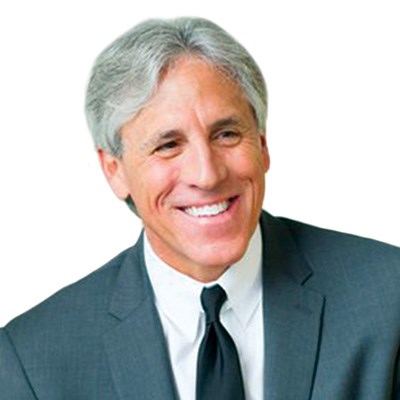 Mark Mantovani
Principal, Mantovani Holdings, LLC
Former Chairman, President & CEO: Ansira Former Partner: Behr, Mantovani, McCarter & Potter, PC
Mark served as Chairman, President and CEO of Ansira from 2000 to 2017 where he led the business from a 50 person, $5.5M revenue stream to one of the three largest independently owned digital marketing businesses in America with more than 800 employees and approximately $130M in revenue. During that period, he led the Company's transition through multiple recapitalizations, private equity partnerships and acquisitions. Prior to assuming control of Ansira, he was co-founder and principal in the St. Louis law firm of Behr, Mantovani, McCarter and Potter, P.C., where he advised clients on general corporate law, mergers and acquisitions and related matters. Most recently, he was a Senior Fellow in the Harvard University Advanced Leadership Initiative.