Dealmakers Conversations / Virtual Networking
Presented By: Smart Business Dealmakers
Building the St. Louis Dealmaking Ecosystem: A recipe for success
Attend a Dealmakers Conversation with Douglas Wilber, CEO, Denim Social, Barry Sandweiss, General Partner, Cultivation Capital and Rick Holton, COO, Hermann Companies
Setup a private meeting with other Dealmakers
Moderator: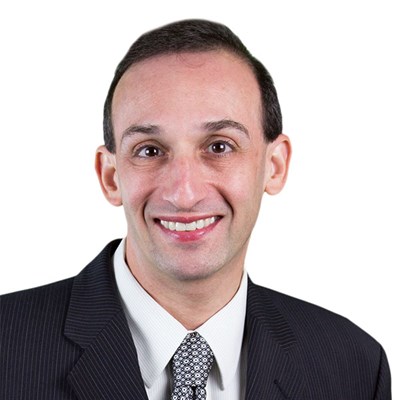 Dustin S. Klein
Publisher & COO
Smart Business
Dustin is an award-winning business journalist, bestselling author, and the publisher of Smart Business. Over the past 30 years, he has interviewed thousands of business and civic leaders, and helped more than 50 CEOs and entrepreneurs transform their ideas into books. A trained investigative politics reporter and former digital media entrepreneur, Dustin joined Smart Business in 1997 after serving as an editor at several daily newspapers.
Panelists: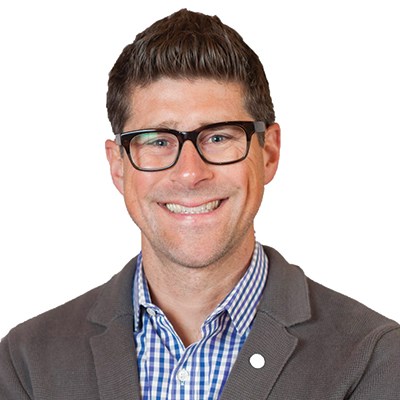 Douglas Wilber
CEO
Denim Social
Doug the CEO of Denim Social, a social media management software company that provides tools to empower marketers in regulated industries to manage organic social media content and paid social media advertising on one platform.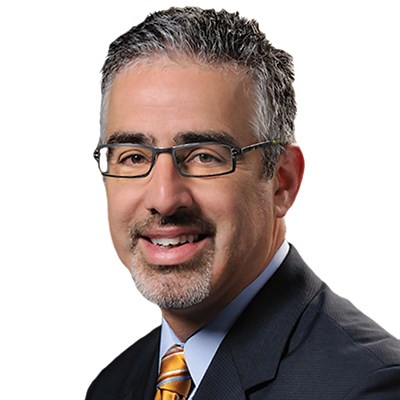 Barry Sandweiss
General Partner
Cultivation Capital
Barry is a General Partner @ Cultivation Capital the most active VC in Missouri. Prior to Cultivation Capital, he was a Co-Founder and COO of Lenders One, the largest mortgage cooperative in the United States that was acquired by Altisource (ASPS). While at ASPS, Barry served as SVP and as part of the Global Leadership team during which time the market capitalization grew to over $5 + Billion via the spinouts of AAMC and RESI. In a career spanning 30 + years, Barry has co-founded 7 start-ups.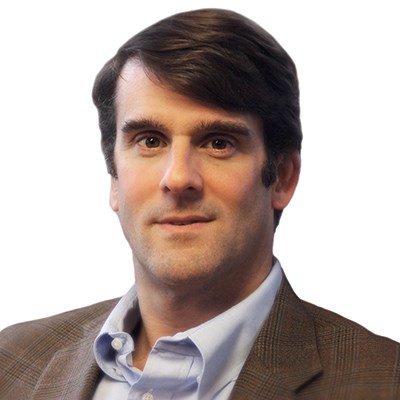 Rick Holton
COO
Hermann Companies
Rick is a founding Partner at FINTOP Capital and COO of Hermann Companies. Rick serves on the boards of Arch Design, BridgeFT, CoverCress, Denim Social, EmpowerMe Rehab, KnowInk, Transactly, SMArtX, and YPO St. Louis.