Sell-Side M&A Perspectives
Presented By: Polsinelli / CIBC
Selling a business today brings with it new challenges in a post-COVID environment. And, even as deals were getting consummated right before the pandemic hit—and during the lockdown—buyers and sellers explored new ways of getting the deals done. Join a panel of deal-minded CEOs, active investors, and M&A advisors for an insightful dive into M&A perspectives in this brave, new world.
Moderator: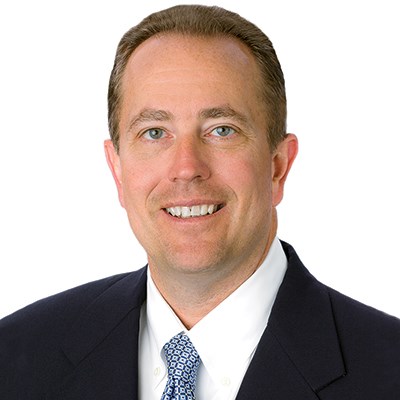 Paul Klug
Shareholder
Polsinelli PC
Paul's practice focuses on corporate law, mergers and acquisitions and corporate finance, securities and private equity, with experience in tax, franchise law and real estate for clients in various industries. Paul counsels companies from startups to emerging and growing businesses, to companies that are downsizing or preparing to sell or whose owners are preparing for an exit, including transactions involving privately held and public companies and private equity.
Panelists: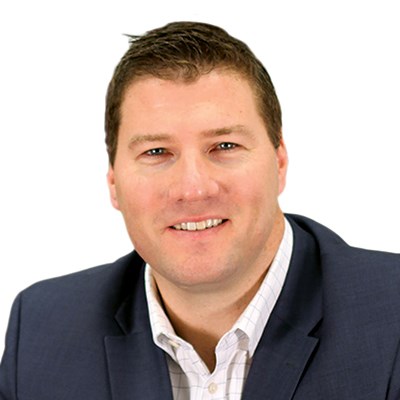 Drew Caylor
Managing Director
WILsquare Capital
Drew is managing director of WILsquare Capital. He has spent his career investing in and operating businesses in the lower-middle market. His background includes the leadership of buyout transactions, service on portfolio company boards and various operating assignments.
Previously, he was a partner at Louis York Capital, a multifamily office making direct investments in industrial manufacturing and distribution businesses. There, he focused on deal execution and served as director of a manufacturing platform company.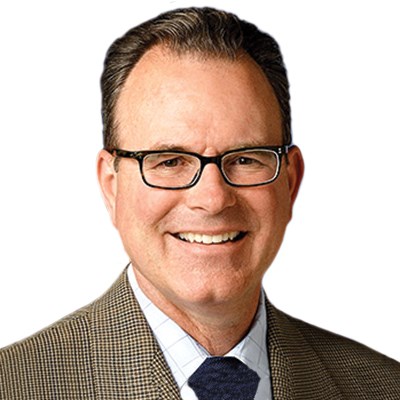 Greg Gorlinski
Managing Director, Global Investment Banking
CIBC
Mr. Gorlinski is a Managing Director with CIBC Cleary Gull. He joined Cleary Gull in 1996 and has 24 years of transaction experience. He is responsible for managing transactions, business development and private equity coverage. Mr. Gorlinski has advised numerous clients in a variety of industries and has significant experience in the Consumer and Industrial Products and Manufacturing industries.
Mr. Gorlinski previously held investment banking positions with Tucker Anthony Sutro and Rodman & Renshaw, Inc. At Rodman & Renshaw, he also held positions in management reporting and strategic and financial planning.
Mr. Gorlinski is a member of the Wisconsin Chapter of the Association for Corporate Growth. He earned an MBA from Loyola University of Chicago and a BBA in Finance from the University of Wisconsin.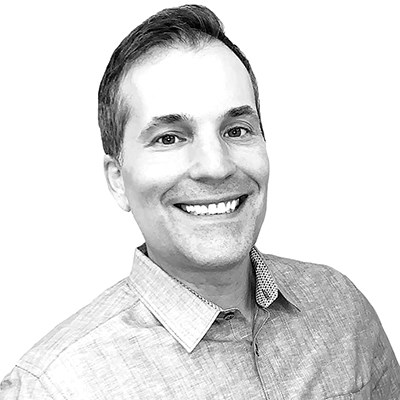 Rob Koch
CEO
DYOPATH
Rob is the Chief Executive Officer (CEO) at DYOPATH and a pioneer within the managed service provider (MSP) vertical. He sets the culture, vision, strategy and overall business direction across DYOPATH. His leadership of DYOPATH is grounded in his personal values of adventure, determination, health, learning, love, peace and success. His passion for DYOPATH comes from the people, "We have the best!", says Koch. His favorite quote is, "It's not the Destination, It's the Journey." Ralph Waldo Emerson.
Koch's hometown is Roseville, MN and prior to becoming the CEO of DYOPATH, Koch was an Original Founder and CEO of Single Path, which merged with DYONYX on March 1, 2020, to create DYOPATH. His career started with the City of Chicago and then moved to corporate America where he was involved in several technology-based startups in senior leadership roles.
Koch and his wife currently reside in River Forest, IL with their four sons ranging in age from 14 to 18 along with their crazy English Bulldog, Dotty. Outside of work, Koch enjoys skiing, watching his sons play baseball and rooting for the Minnesota Vikings. He's an avid reader and at the top of his podcast list right now is, "How I Built This". Koch holds a Bachelor of Arts from St. Mary's College and an MBA from Stuart School of Business.