Are You Ready to Deal?
Presented By: BMO Harris Bank / CLA
No matter what type of M&A transaction you're anticipating for your company's growth—a capital raise or recapitalization, an acquisition or divestiture, or even an exit—getting your company prepared is the most important step. Join CEOs and M&A Advisors as they share best practices for deal preparedness—from operations to leadership to balance sheet management.
Moderator: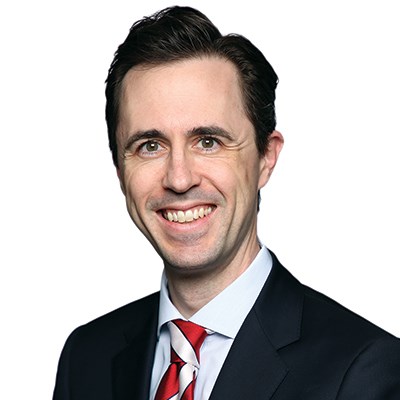 John Chalus
Director
BMO Financial Group
John is a Director in the Financial Advisory Services Group at BMO, specializing in mergers & acquisitions, recapitalizations, capital structure optimization and valuation. John has spent his entire career in investment banking, private equity, leveraged finance and restructuring advisory.
John holds an MBA from The University of Chicago, Booth School of Business and a BBA from the University of Iowa.
Panelists: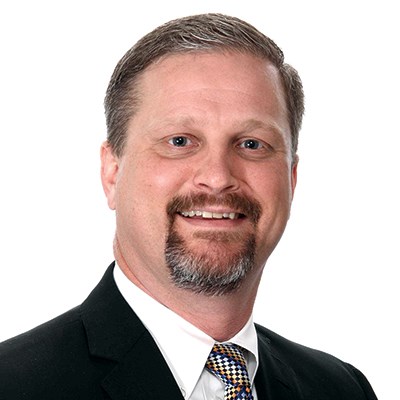 Bo Butters
Managing Partner
CLA
Bo is a Principal at CliftonLarsonAllen LLP with 26 years experience assisting private and public businesses with accounting, tax and consulting issues. He is one of the St. Louis regional leaders for transaction services provided to private equity firms and privately-held companies. Bo has extensive experience serving as the lead partner on due diligence and audit engagements in conjunction with business acquisitions and dispositions.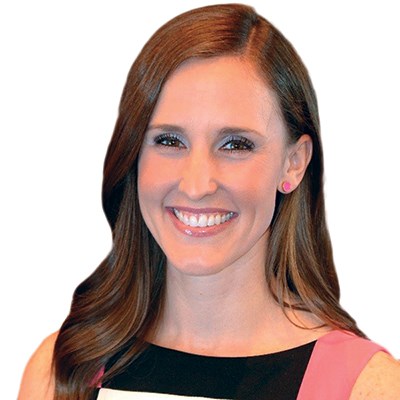 Bethany Michel
Managing Director
Harbour Group
Bethany joined Harbour Group in 2014 as Director of Corporate Development. In 2019, Ms. Michel was promoted to Managing Director. Ms. Michel has responsibility for the Control Solutions and SpotSee groups.
Immediately prior to joining Harbour Group, Ms. Michel led the U.S. Buyout fund investments for Northern Trust's private equity fund of funds program. She was previously with Freeport Financial where she underwrote senior debt transactions for leveraged buyouts and GE Capital where she was a collateral examiner.
Ms. Michel earned her MBA from The Kellogg School of Management at Northwestern University and her BS in finance from the University of Illinois.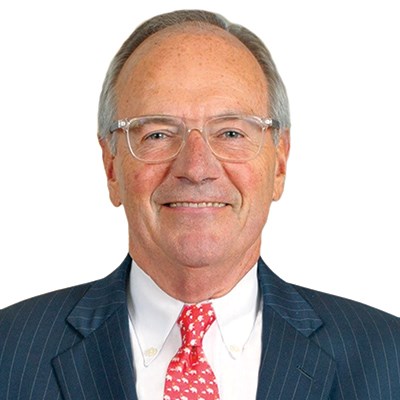 Victor Richey
Chairman, CEO & President
ESCO Technologies Inc.
Vic is Chairman and CEO of ESCO Technologies, a St. Louis based diversified industrial manufacturer serving end-markets that include aerospace & defense, utility solutions and RF shielding and test segments. He joined the company in 1985 and held a variety of positions at the subsidiary and corporate levels, primarily in marketing and general management prior to assuming his current role in 2002. Previously, he spent six years as a military intelligence officer in the U.S. Army.