Creating Liquidity Events through IPOs and SPACs, including a Private Equity Update
Presented By: BDO USA LLP
It's a term we're hearing more and more in the M&A world: SPAC. But what is a Special Purpose Acqusition Company, and why has it taken the industry by storm? Join this special session with a group of M&A insiders who will share their insight on what they are, why they're useful, and help demystify SPACs.
Moderator: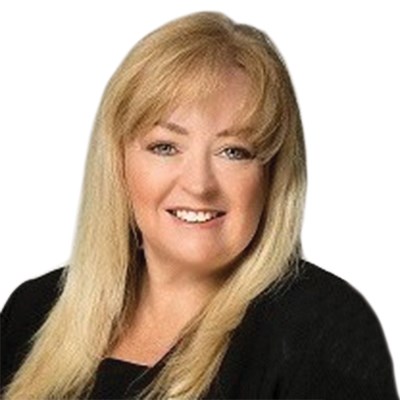 Megan Kellogg
Tax Managing Director
BDO USA LLP
Meg Kellogg is a Tax Managing Director at BDO. She has 28 years of tax experience, including 25 years in public accounting. Meg's extensive experience includes serving privately held flow-through entities with tax planning and compliance, in addition to her experience with consolidated entities and income tax accounting. Meg has served clients in a variety of industries including construction, telecommunications, retail and manufacturing.
Panelists: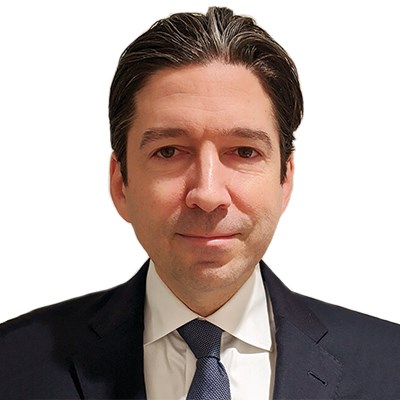 Eric Gomberg
Investment Banker
Odeon Capital Group
Eric is the Head of SPAC Investment Banking at Odeon Capital Group, a New York headquartered boutique investment bank which he joined in 2019. Odeon underwrites leading SPAC sponsors, and advises both SPAC sponsors, and target companies on their mergers into SPACs. Eric brings unique perspective and capital markets expertise to his role, having spent over a decade on the buyside working at value-focused hedge funds, including Obrem Capital and Dane Capital Management, which he founded in 2014, and which focused on fundamental analysis of, and investment in, SPACs. Before moving to the buyside, Eric spent a decade as an equity research analyst, including over 8 years at Thomas Weisel Partners where he was a founding member of the research team and was the firm's senior semiconductor analyst. Eric earned a BS in Economics from the Wharton School at the University of Pennsylvania and an MBA from the University of Chicago.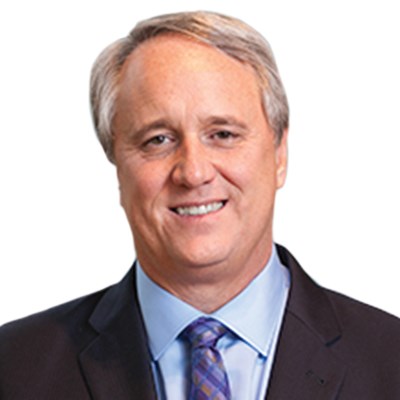 Scott Hendon
National and Global Leader of Private Equity/International Liaison Partner
BDO USA LLP
Scott has more than 35 years of experience providing consulting services and is the National leader of BDO's Private Equity Practice in the US and the Global Leader of BDO International's Private Equity Practice, and the international liaison partner for BDO in the United States.
Scott is actively involved in coordinating various services for private equity funds and investment banks on a global basis. This includes assurance, tax, and advisory services.
Scott currently serves on the board of directors for BDO USA LLP and BDO Capital Advisors, LLC, a wholly-owned affiliate of BDO USA, LLP and a leading middle market investment bank. As BDO's international liaison partner, Scott assists clients in navigating the compliance, regulatory, and cultural issues they face when entering new global markets. He also coordinates services on behalf of BDO International member firm clients doing business in the United States.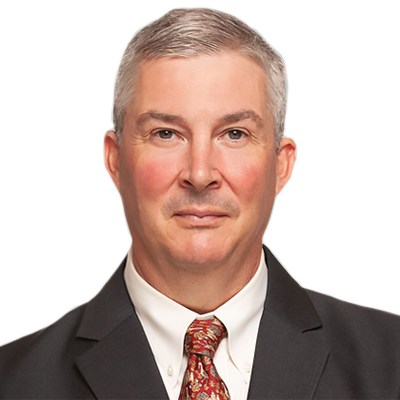 John Sten
Partner and Co-Leader, Securities Regulation and Litigation Practice
Armstrong Teasdale LLP
John is a partner at Armstrong Teasdale and co-leader of the Securities Regulation and Litigation practice. He has over 25 years of corporate, securities and white-collar criminal defense experience. He began his distinguished career as a member of the U.S. Securities and Exchange Commission (SEC) Summer Honors Program before being selected to begin his legal career in the SEC Division of Enforcement in Washington, D.C.