Midday Keynote: Cybersecurity and Its Impact On M&A
An Insiders' View: Today, as nearly every aspect of business has become digital, the importance of cybersecurity has never been greater. Join the former director of operations for U.S. Cyber Command and the former Senior Counsel to the House Permanent Select Committee on Intelligence as they discuss how the recent slate of data breaches, ransomware, and other cyber-intrusions impact the M&A world, and how their current company, IronNet Cybersecurity, is helping businesses protect themselves.  
Following a 40-minute panel discussion you will have the opportunity to meet the speakers and ask questions during a 20-minute video Q&A session.
Moderator: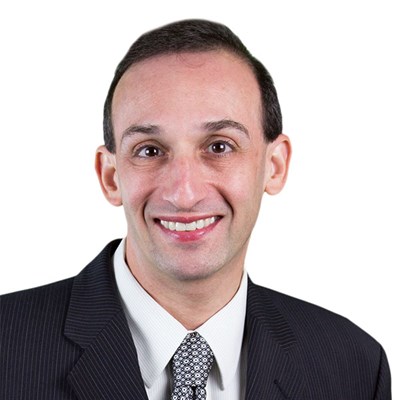 Dustin S. Klein
Chief Content Officer
Smart Business
Dustin is an award-winning business journalist, bestselling author, and the chief content officer of Smart Business. Over the past 30 years, he has interviewed thousands of business and civic leaders, and helped more than 50 CEOs and entrepreneurs transform their ideas into books. A trained investigative politics reporter and former digital media entrepreneur, Dustin joined Smart Business in 1997 after serving as an editor at several daily newspapers.
Panelists: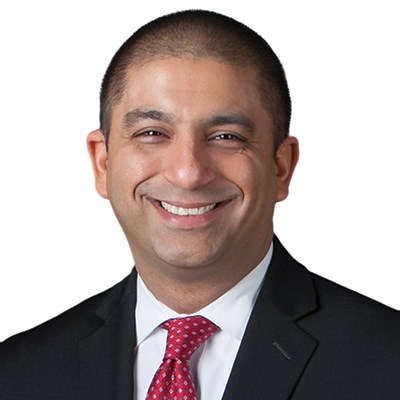 Jamil Jaffer
SVP for Strategy, Partnerships & Corporate Development
IronNet Cybersecurity
Jamil N. Jaffer is SVP for Strategy, Partnerships & Corporate Development at IronNet Cybersecurity, a startup founded by Gen (ret.) Keith Alexander, the former DIRNSA and Founding Commander of U.S. Cyber Command. Jamil leads IronNet's strategic partnerships, including developing GTM and technology integration plans, evaluating potential acquisition targets, and developing overall corporate strategy around collective and collaborative cyber defense.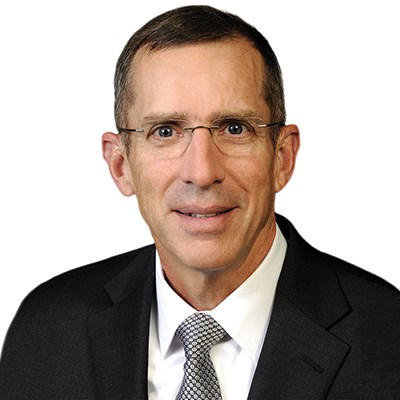 Brett Williams
Co-Founder
IronNet Cybersecurity Inc.
Major General (Retired) Brett T. Williams is a co-founder of IronNet Cybersecurity. IronNet delivers the power of collective cybersecurity to defend companies, sectors and Nations. He served nearly 33 years in the U.S. Air Force and his last assignment was Director of Operations, U.S. Cyber Command. In that position, he was responsible for the operations and defense of Department of Defense networks as well as the planning and execution of offensive actions in support of national security objectives. General Williams is a highly experienced fighter pilot with more than 100 combat missions in the F-15C. In addition, he held several large operational commands to include Commander of the Air Force's largest combat wing located in Okinawa Japan.