Choosing the Right Buyer for your Company
Presented By: BDO USA LLP / Saul Ewing Arnstein & Lehr LLP
When you're selling a company, you not only want to maximize the price you receive for the company, you also want a good fit to ensure its future. So how can you best align selling your company with the right acquisition partner? ear from a group of CEOs, investors, and M&A experts as they explore best practices, lessons learned, and explain how to best identify and select a buyer for your business.
Following a 40-minute panel discussion you will have the opportunity to meet the speakers and ask questions during a 20-minute video Q&A session.
Moderator: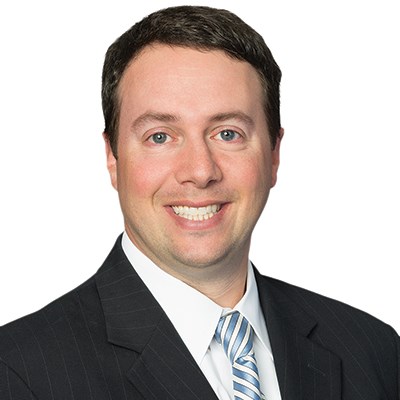 Andrew Segall
Partner
Saul Ewing Arnstein & Lehr LLP
Andy Segall, a partner at Saul Ewing Arnstein & Lehr, concentrates his transactional practice on the representation of clients in a variety of corporate and real estate matters, including corporate mergers, acquisitions and dispositions; joint ventures; real estate acquisitions and dispositions, development and leasing; financing transactions; corporate formation and governance; commercial contract negotiation and drafting; and securities reporting and compliance.
Panelists: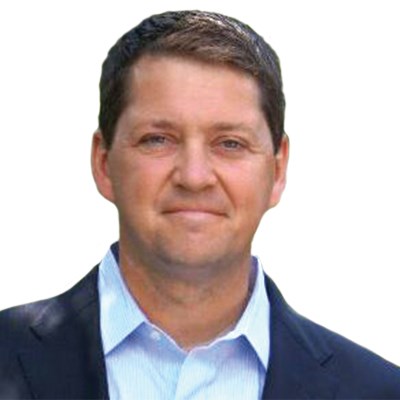 Jamie Benoit
Business Leader
N/A
Jamie Benoit has spent much of his career devoted to the intelligence and national security missions of the United States.  From 2009 until 2019, Jamie was the CEO of FEDDATA a provided of misson-enabling solutions to the intelligence community and Department of Defense. During that time Jamie led the company fro start-up to $30+ million in earnings. He closed several private-equity backed transactions, senior credit and asset based facilities. Jamie is a licensed attorney having practice corporate law prior to his tenure at FEDDATA. Previously, Jamie served in various capacities as an officer n the United States Army.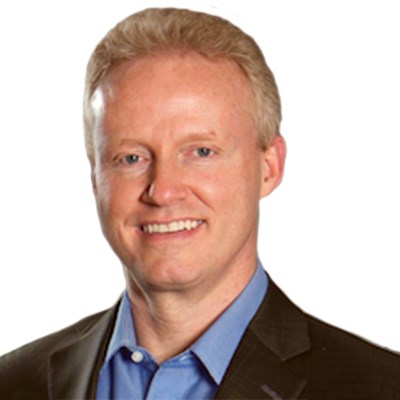 Erik Ginsberg
Managing Partner
Slate Capital Group
Erik is the Managing Partner of Slate Capital Group, which he co-founded in 2004. Erik has worked in the private equity industry for over 20 years. He co-founded and is the former President of Let's Dish! Mid-Atlantic, a retail chain of meal assembly stores in Maryland and Virginia.
Prior to Slate, Erik was a Director with DB Capital Venture Partners, investing in enterprise infrastructure and application software companies. He joined ABS Ventures, the predecessor to DBCVP, in March 2000. During his tenure with DBCVP/ABS Ventures, Erik served on the boards of several software portfolio companies.
From 1996-2000, Erik was a Senior Vice President with Sterling Capital, Ltd., a private equity investment firm, where he acquired and ran companies in the direct marketing and e-commerce industries (although the firm acquired businesses in various industries, including education/testing, specialty distribution, and marketing services). His tenure included operating stints with two of Sterling's portfolio companies: as the Chief Executive Officer of NLP, Inc. and as Executive Vice President-Corporate Development of ICS, Inc.
From 1993-1996, Erik was an Associate with Kirkland & Ellis in their private equity group, where he specialized in mergers and acquisitions, divestitures, leveraged buyouts and venture capital transactions.
Erik either currently serves or has served on the board of directors for the following organizations: Broadcast Sports International, CoastTec, eCoast Marketing, First Source, LLC, Let's Dish! Mid-Atlantic, Mercari Technologies, NLP, Inc., O'Donnell Metal Deck, Triplehop Technologies and White Distribution & Supply.
Erik is a 1988 graduate of Brown University and received his J.D./M.B.A. from the University of Chicago in 1993.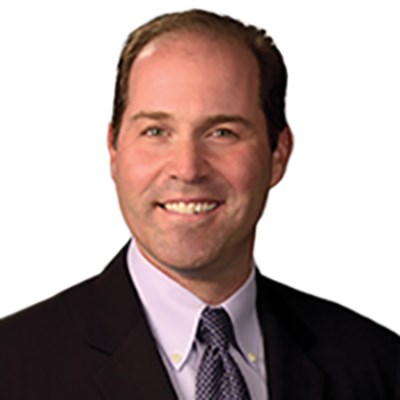 Dan Wahlberg
Assurance Office Managing Partner
BDO USA LLP
Dan has 25 years of experience providing exceptional client service across multiple organizations and industries including government contracting, retail dealerships, and real estate & construction. He is well experienced in providing financial reporting, accounting, and management advisory services to his clients. Dan's many years of experience with the FAR (Federal Acquisition Regulation), incurred cost submissions, and other projects related to Federal procurement compliance have made him an invaluable resource to his Government Contracting clients. At his previous firm, Dan was actively involved with the firm's management and strategic initiatives. Over his career, Dan has advised a diverse group of clients across several industries on strategic and transactional projects.