Maximizing Value in your Sell-Side Transactions
Presented By: Saul Ewing Arnstein Lehr LLP
The secret to securing a high valuation when selling your business comes down to a few key factors, chief among them building great businesses that sustain long-term value before, during and after the sale. Join a group of executives with real world sell-side experience, investors, and M&A experts as they go beyond the deal to discuss: the importance of evaluating your buyer; uncovering traps for the unwary; whether or not to engage an investment banker; the value of taking stock as part of the deal (or not); lessons learned; and other practical tips for getting your house in order before the deal goes down.
Moderator: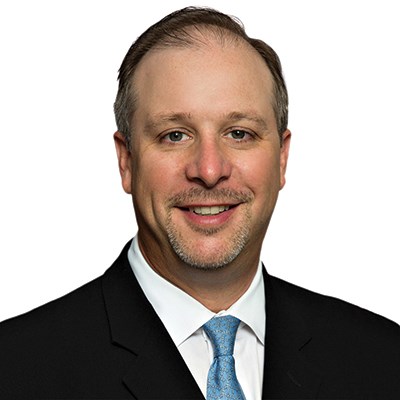 Eric Orlinsky
Partner
Saul Ewing Arnstein Lehr LLP
Eric Orlinsky co-chairs the firm's Corporate Practice and its Private Equity/Venture Capital subgroup and concentrates his practice in general business and securities law and counsels clients in private equity and venture capital investments, public and private offerings of debt and equity securities, mergers and acquisitions, purchases and sales of businesses. Eric also provides general counsel to public and private companies regarding corporate matters.
Eric has represented many companies raising venture capital funding, as well as numerous venture capital, private equity and angel investors with regard to various financing rounds in early stage, late stage and growth capital companies. Many of these transactions involved companies in the technology and biotechnology industries. Eric is also active in Maryland's technology, biotechnology and emerging companies community and serves on several boards dedicated to building and strengthening these technology industries in Maryland.
Panelists: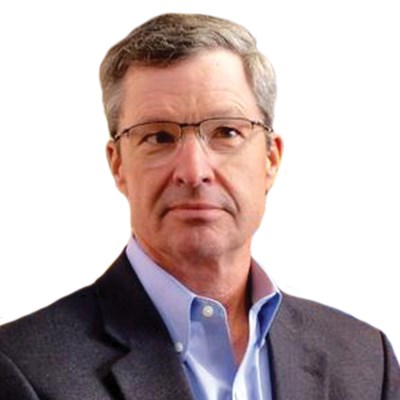 Peter Bowe
Former CEO; Founder
Ellicott Dredges Enterprises; Peter Bowe and Barbara Stewart Foundation
Peter is the retired chief executive officer of Ellicott Dredge Enterprises, LLC., the leading United States dredge manufacturer. In 2009, he was Ernst & Young's Entrepreneur of the Year for Maryland. In 2015, SmartCEO Magazine picked him as 'CEO of the Year' for Baltimore. Among his boards, he is vice chair of the World Trade Center Institute. He received his BA magna cum laude from Yale and his MBA with distinction from Harvard. Peter spends a lot of time on his family foundation, the Bowe-Stewart Foundation, which has focused on closing the opportunity gap for disadvantaged people in Chicago and Baltimore. The Foundation is now pivoting to focus on civic education in the US. Peter also writes op-Eds for newspapers about various issues.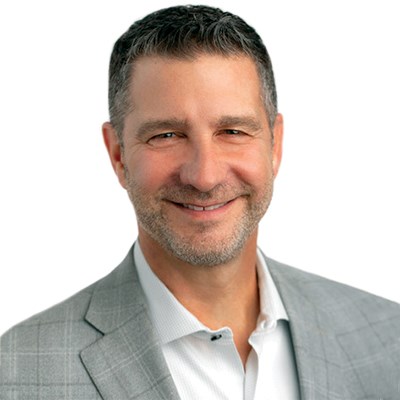 Andy Cohen
Founder & CEO; Founder & Former CEO
7th Street Advisors; Water Water Everywhere
Andrew Cohen earned a Bachelor of Arts degree in business administration from Emory University. Like the previous four generations of his family, Andrew chose to become an entrepreneur. His career began immediately after graduating from college when he entered the Macy's retail management training program. Andrew spent two years at Macy's, developing his retail skills before returning to Maryland to open his first self-owned and operated specialty retail store. Within five years, Andrew opened three separate retail concepts. 
Andrew later chose to focus on one of the three concepts: Water Water Everywhere. During the next 16 years, he expanded the concept to 23 locations nationwide. In 2007, Mr. Cohen sold his retail chain to a private equity firm. He remained a minority owner, trusted advisor and a member of the Board of Managers until 2009.
In August 2011, Andrew began yet another chapter in his professional life, that of partner at Clark Leadership. That role primarily involved executive coaching and mentoring, retreat facilitation and roundtable peer-to-peer facilitation.
In September 2013, Andrew launched 7th Street Advisors — a professional services firm that provides coaching, mentoring, organizational development, leadership training, roundtable peer-to-peer facilitation, interim leadership and private board assistance. Andrew continues that work today working with a select group of clients.
During Andrew's 35-plus years as an entrepreneur and CEO, he has developed and refined his skills in a multitude of areas: leadership, culture creation, growth management, brand building, planning, financial management, infrastructure creation, project management and more.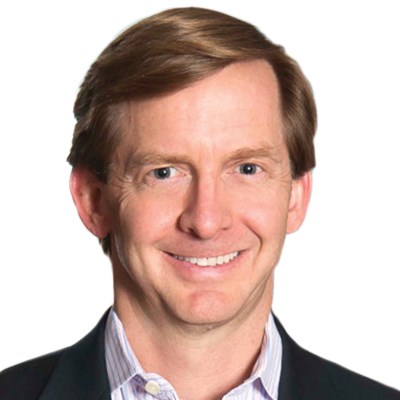 Parker Davis
Partner
Slate Capital Group
Parker is a Partner of Slate Capital Group. Parker focuses on developing new opportunities for Slate and managing its current portfolio. Prior to joining Slate, Parker was a Managing Director at JPB Capital Partners, a private equity fund focused on partnering with lower-middle market companies based in the Mid-Atlantic and Southeast. At JPB, Parker was engaged in all aspects of private equity fund management, including portfolio company investment, management, and realization.
Prior to joining JPB Capital Partners in 2005, Parker was CEO of AHS, LLC, a company in the Mid-Atlantic region that he co-founded for the acquisition and commercialization of a patented water-treatment technology that addresses international environmental regulations for the commercial shipping industry.