Are You Ready to Deal? Transaction Readiness and the Path Forward
Presented By: Nelson Mullins Riley & Scarborough LLP / Chesapeake Corporate Advisors
COVID lockdowns. Supply chain disruptions. Labor market shortages. Inflationary pressures. Potential tax changes. The list of influences that continue to impact every flavor of M&A transactions remains long. Nevertheless, deals are getting done. And a lot of them. Join a group of executives, PE professionals, and M&A advisors as they offer tips on how to maximize value, manage cash and cash processes, overcome deal fatigue, and mitigate risk—all while you're preparing the hygiene of your company to be prepared for whatever type of deal comes your way.
Moderator: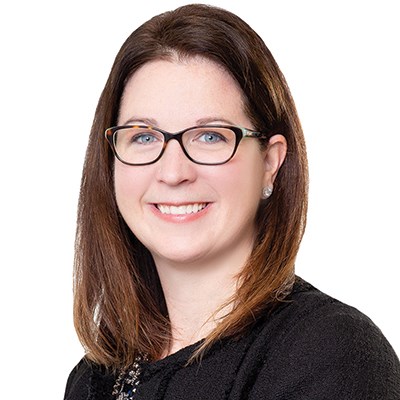 Colleen Pleasant Kline
Partner
Nelson Mullins Riley & Scarborough LLP
Colleen is a transactional lawyer who serves as outside general corporate counsel and advisor to middle market clients. She assists her clients in mergers, acquisitions, divestitures, joint ventures, succession planning, venture capital investments and general corporate governance matters. She regularly advises clients on Hart-Scott-Rodino premerger notification filings.
Her diverse client base includes privately held companies, portfolio companies, private equity firms, American subsidiaries of foreign owned entities and public companies, government contractors, manufacturers, distributors, and real estate entities and serial entrepreneurs.
Panelists:

Tim Brasel
Director
Chesapeake Corporate Advisors
Tim is a director in CCA's investment banking practice leading M&A and capital raising transactions for lower middle market business across a range on industries including Architecture & Engineering, Technology & Technology Enabled Business Services and Healthcare.
Tim has 10 years of experience and has advised on 45 transactions totaling aggregate transaction value of nearly $1.5 billion. Tim joined CCA in 2017 after having spent 4+ years with a different Baltimore based boutique investment bank after receiving his MBA from the University of Maryland's Smith School of Business.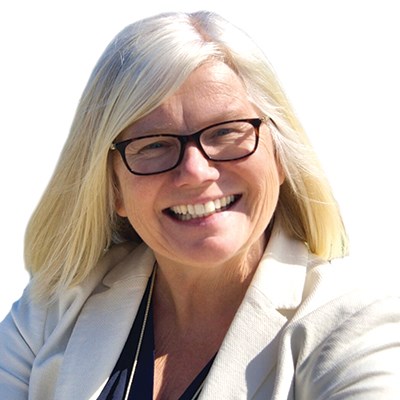 Jennifer Leroux
CEO
Marinalife, Inc.
Jen is the CEO of Marinalife, a technology company that delivers tools and resources to allow the boating community to fully embrace life on the water. Prior to moving into the CEO role, Jen was co-founder and COO/CFO of Snag-A-Slip and Marinalife as well as Board Member for Oasis Group Holdings.
Jen has more than 30 year's experience with start-up and high growth companies including serving as CFO and VP Operations for ZeroFOX, a Baltimore based cyber security company; leading over $40M in capital raises to accelerate the company's early growth.
Additionally, she has held leadership roles at Ameritox, Baltimore-based healthcare company and Towne Park, a leader in hospitality services. Jen enjoys playing golf with her husband and two college-aged sons and is training for her third half marathon.