Raising Capital & Growing Businesses in the Healthcare Industry
Presented By: Huntington National Bank
It takes capital to fuel the growth of health care and life sciences businesses, including those focused on the technology that powers those industries. So how best to raise capital? How much is enough? What do the financing options look like? And how do you use the capital to grow your company? Join a panel of executives and experts as they discuss how they've fueled growth and their insights into trends in the healthcare industry.
Following a 40-minute panel discussion you will have the opportunity to meet the speakers and ask questions during a 20-minute video Q&A session.
Moderator: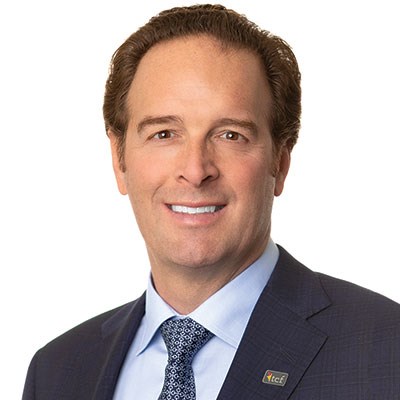 Jamie Lynch
Senior Vice President – Corporate Healthcare Banking
Huntington National Bank
On June 9, 2021, Huntington Bank competed its merger with TCF Bank. Jamie has joined the Corporate Healthcare Banking line of business as an executive leader at Huntington Bank. Previously, Jamie was the Regional President of Ohio for TCF Bank. Jamie joined TCF Bank (now Huntington Bank) in May of 2013 and successfully built, grew, and managed the Northeast Ohio Region. Jamie was responsible for leadership, growth, strategic alignment, and profitability of the bank and its businesses including commercial banking, treasury management, private banking/wealth management, mortgage banking, and retail banking. Jamie's 29 years of experience includes commercial banking, investment banking, and consulting. In the financial services industry, Jamie successfully built, grew, led, and managed six profitable businesses totaling growth of $4.6 billion.