Emerson Burkhart
Session B
Tales from the Sell-Side
Presented By: WEALTHSTONE ADVISORS / Thompson Hine
When it comes to selling your company, if you don't prepare in advance you will be doomed to either run into trouble or leave money on the table. A roundtable of entrepreneurs offer frontline stories on how they prepared their businesses for sale and adapted to overcome the obstacles that cropped up while trying to get the deal done.
Moderator: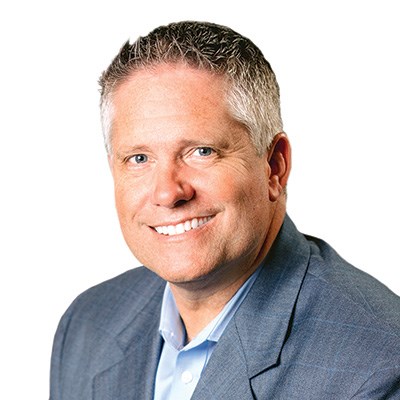 Norm Cook
President & CEO
WEALTHSTONE ADVISORS
Norm is president and CEO of Wealthstone Advisers. Previously, he led Banc One/JPMorgan's Institutional Investment Group, where he oversaw a team responsible for advising over $250 billion in assets. He also served as director at One Group Global Funds and director of JPMorgan Asset Management (UK) Ltd. and was on Banc One's Investment Advisors' Board of Directors and its Investment Policy Committee and Investment Management Group Risk & Policy Committee.
Panelists: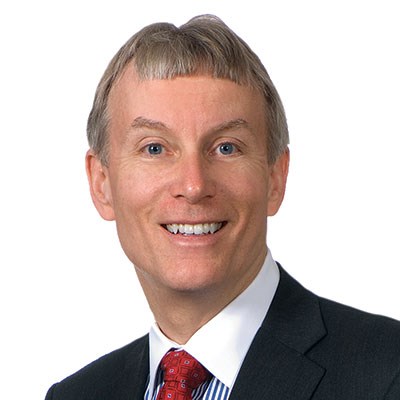 Jim Balthaser
Partner
Thompson Hine LLP
Jim has extensive experience counseling clients on a broad spectrum of legal issues, including mergers and acquisitions, private equity infusions, equity and equity-based compensation, corporate governance, financing arrangements, strategic alliances, and restructuring and/or reorganization of businesses. He leads Thompson Hine's Private Company Counseling group, is a member of the firm's Personal and Succession Planning group and handles state and local tax matters.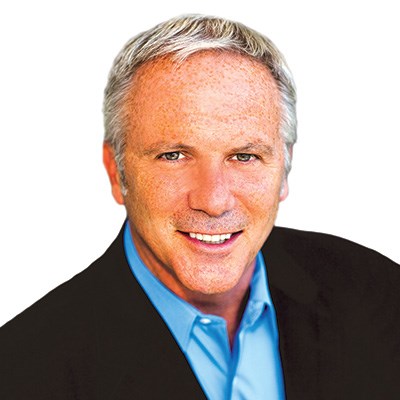 Tom Krouse
President & CEO
Donatos Pizza
Tom has been part of the Donatos Family since 2000, serving in various leadership roles. In 2010, he was named president and CEO, becoming only the fourth CEO in the company's 55-year history. He oversees the restaurant business, as well as Jane's Dough Foods, the consumer products division of Donatos. Since his appointment as president and CEO, the company has enjoyed a seven-fold profitability increase, while internal culture ratings and franchise ratings have improved 10 percent.