Growing Through Financial Uncertainty
Presented By: U.S. Bank / Clark Schaefer Hackett
A Leader's Dilemma: How Do You Pick Your Favorite Child?
Life is all about decisions. In business, it's no different. During times of turbulence, decisions are even more critical. Hear three seasoned business leaders discuss their decision making process and how their decision making is (and in some cases is not) different this year versus last year.
Moderator: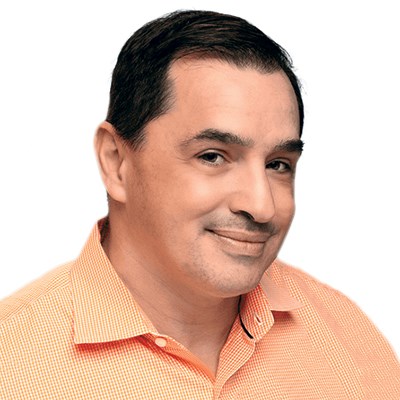 Ray Attiyah
Chief Innovation Officer
Clark Schaefer Hackett
Inspired by his desire to seek breakthrough improvements, Ray Attiyah founded Definity Partners in 1996. Since then, Ray has started, acquired or invested in 16 other businesses, from manufacturing to publishing to e-commerce. Ray is also an accomplished author, writing his first book, Run Improve Grow in 2013. Definity was acquired by Clark Schaefer Hackett in 2018 and Ray now serves as the Chief Innovation Officer.