Bassem Mansour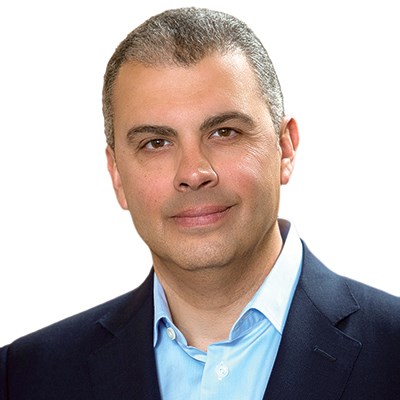 Bassem Mansour
Co-CEO
Resilience Capital Partners
---
Bassem is a Founder and CEO of Resilience Capital Partners. Bassem is involved in all aspects of the firm's operations, including investment decisions, portfolio company oversight and investor relations. The firm was founded in 2001.
Since 1994, he has been involved in principal investing, leveraged buyouts, restructurings and other mergers and acquisitions. Prior to founding Resilience, Bassem Mansour was an investment banker with McDonald Investments.
Bassem is a member of the Cleveland Chapter of Young Presidents Organization as well as several professional organizations, and is a frequent speaker on private equity and distressed investing.
Bassem Mansour holds a Master of Business Administration from the Weatherhead School of Management at Case Western Reserve University and a Bachelor of Science degree from the University of Dayton.