Matt Bennett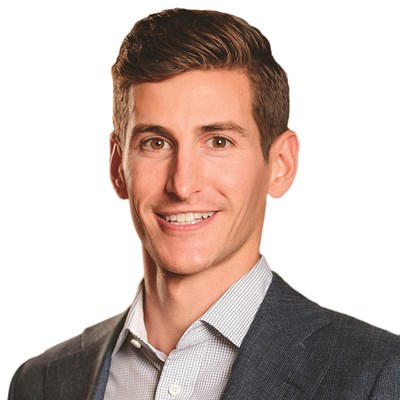 Matt Bennett
Partner
Talisman Capital Partners
---
Matt joined Talisman in 2018. Matt most recently served as Vice President of Corporate Development at MedVet, an operator of emergency and specialty veterinary hospitals, where he led mergers and acquisitions, new partnership opportunities, and other strategic growth initiatives. Prior to MedVet, Matt worked for J.P. Morgan in New York City, where he was in the Corporate Strategy division specializing in digital payments, and also in the Investment Banking division, where he worked on a variety of mergers, acquisitions, leveraged buyouts, and capital markets transactions.
Matt currently sits on the board of SAGE Integration and Bond Vet.
Matt graduated with a BS in Finance with concentrations in Accounting and Statistics from Miami University in Oxford, Ohio.