Tom Pozda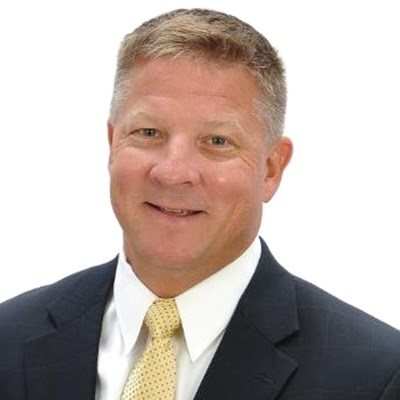 Tom Pozda
President & Chief Executive Officer
HBD Industries, Inc.
---
Since 2014, Tom has been leading HBD through a cultural transformation from a privately held decentralized holding company to integrated operating company. HBD operates 12 diverse engineered product businesses. As CEO, Tom sits on the Board of Directors and participates in both Governance & Compensation, Audit, and Pension committees.
Prior to HBD, Tom spent 8 years leading engineered product businesses with Crane Co. Tom started his career with Crane as the President of its Pumps & Systems business unit in 2006 and was promoted to Global Business Unit President to lead the integration and expansion of several internal mergers leading Crane ChemPharma Flow Solutions in 2008, followed by Energy Flow Solutions in March of 2012.
His major accomplishments included strategic global investments in emerging regions, vertical marketing segmentation initiatives, global sales and marketing processes integration, and transformation of legacy business into a "global matrix" organization. Tom and his businesses were instrumental in furthering the development and adoption of the Crane Business System and operational excellence.
Prior to 2006, Tom served 10 years in increasingly senior positions at General Electric in operations, marketing, and product management in Automotive, Aerospace, Compound Semiconductor, and industrial industries. During his tenure with GE, Tom developed essential insights into manufacturing methodology, while acquiring expertise in the six‐sigma. Tom has demonstrated leadership and results in a start‐up, turnaround, and mature business environments in both privately held and publicly traded enterprises.