Dealmakers Conversations
Presented By: Smart Business Dealmakers
DEALMAKERS CONVERSATIONS NO. 3:
A Dealmakers Conversation with Dr. Shahid Nimjee, Founder & CEO, Basking Biosciences
DEALMAKERS CONVERSATIONS NO. 4:
A Dealmakers Conversation with Matthew Benson, Founder & CEO, eFuse
Moderator: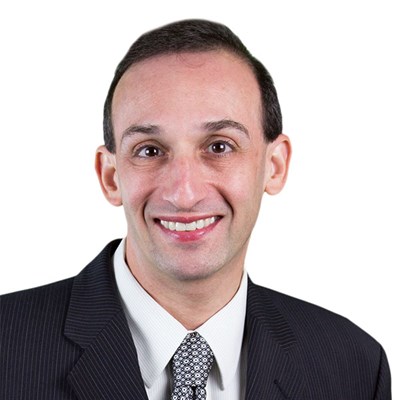 Dustin S. Klein
Chief Content Officer
Smart Business
Dustin is an award-winning business journalist, bestselling author, and the chief content officer of Smart Business. Over the past 30 years, he has interviewed thousands of business and civic leaders, and helped more than 50 CEOs and entrepreneurs transform their ideas into books. A trained investigative politics reporter and former digital media entrepreneur, Dustin joined Smart Business in 1997 after serving as an editor at several daily newspapers.