Dealmakers Conversations
Presented By: Smart Business Dealmakers
DEALMAKERS CONVERSATIONS NO. 7:
A Dealmakers Conversation with Jeff Schumann, CEO, Aware
Moderator: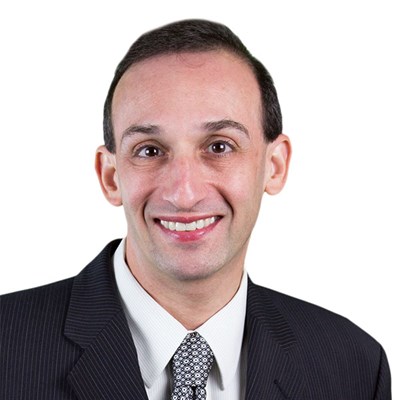 Dustin S. Klein
Chief Content Officer
Smart Business
Dustin is an award-winning business journalist, bestselling author, and the chief content officer of Smart Business. Over the past 30 years, he has interviewed thousands of business and civic leaders, and helped more than 50 CEOs and entrepreneurs transform their ideas into books. A trained investigative politics reporter and former digital media entrepreneur, Dustin joined Smart Business in 1997 after serving as an editor at several daily newspapers.
Panelists: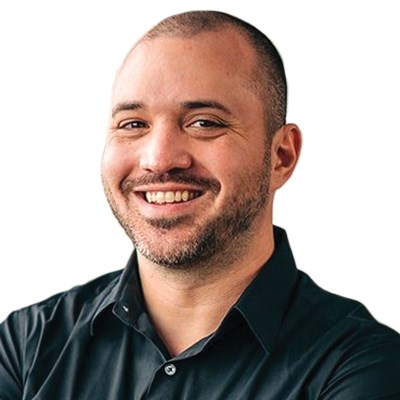 Jeff Schumann
CEO
Aware
Jeff successfully built more than 10 companies throughout his career – starting in middle school, continuing through college and even while holding a highly-prominent position at a Fortune 100 company. Before graduating from high school, Jeff had already built and launched his first software company: a video platform that grew to more than 100,000 customers. He found additional early success leading his next venture, an online service that monitored and tracked Al-Qaeda communications on the dark web.
Prior to forming Aware, Jeff was most recently responsible for leading all enterprise collaboration at Nationwide Insurance, where he was charged with digitally transforming the way more than 35,000 Nationwide employees do business. His work was also recognized by Forbes, CIO Magazine, Fortune, the Harvard Business Review, Gartner and the Wall Street Journal.