Dealmakers Conversations
Presented By: Smart Business Dealmakers
DEALMAKERS CONVERSATIONS NO. 8:
A Dealmakers Conversation with Dave Berchowitz, CTO, Stirling Ultracold / Biolife
DEALMAKERS CONVERSATIONS NO. 9:
A Dealmakers Conversation with Michael Morgan, Former CEO, Updox
Moderator: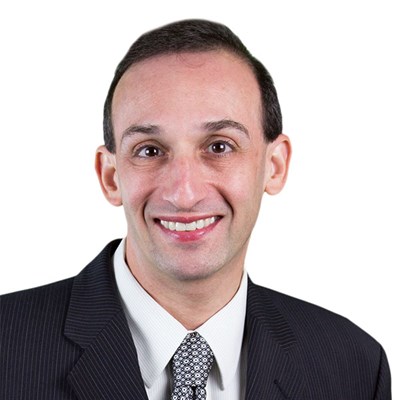 Dustin S. Klein
Chief Content Officer
Smart Business
Dustin is an award-winning business journalist, bestselling author, and the chief content officer of Smart Business. Over the past 30 years, he has interviewed thousands of business and civic leaders, and helped more than 50 CEOs and entrepreneurs transform their ideas into books. A trained investigative politics reporter and former digital media entrepreneur, Dustin joined Smart Business in 1997 after serving as an editor at several daily newspapers.
Panelists: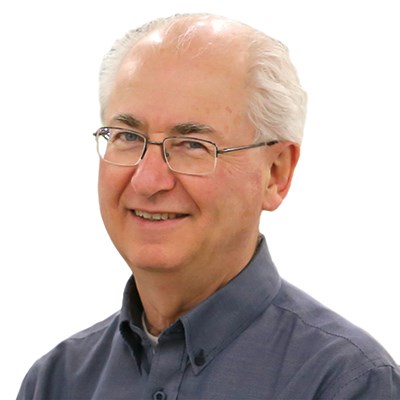 Dave Berchowitz
CTO
Stirling Ultracold / Biolife
David has more than 45 years of experience in research and development of engines and cooling machines based on the Stirling principle. In this field, he has established himself as preeminent with many publications including a definitive book. David was solicited and brought to the United States in 1979 to work on automotive Stirling engines capable of operating on different fuels. In 1981 he was recruited by Sunpower Inc., in Athens, Ohio to work on a novel version of the Stirling engine. At Sunpower he became Chief Engineer and operated in this capacity until 1995 when he spun off Global Cooling Inc. originally as an IP licensing company. In 2008, David decided to reconstitute Global Cooling as a manufacturer of deep temperature freezers using the Stirling principle. As CTO, David is responsible for maintaining the Company's intellectual property and technical excellence. In this regard, Global Cooling owns more than 70 patents. In September 2018, David delivered the keynote speech at the International Stirling Engine Conference in Taiwan.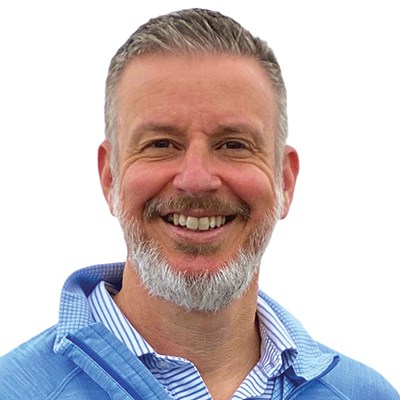 Michael Morgan
Former CEO
Updox
As the former CEO of Updox, Mike has a successful track record in helping organizations use technology to transform the way healthcare is delivered. With more than 30 years of leadership with multiple, fast-paced software, behavioral health and HIT companies, he's fueled by learning about new businesses and partnering with dedicated, passionate people to create sustainable growth.