Midday Keynote Panel
Post-Integration: It's about the people!
When it comes to successfully integrating new employees of an acquisition, it's important to recognize you're not just merging them into the company, you're creating one new organization. Join a panel of executives and advisors as they share experiences, insight, and advice for getting it right.
Following a 40-minute panel discussion you will have the opportunity to meet the speakers and ask questions during a 20-minute video Q&A session.
Moderator: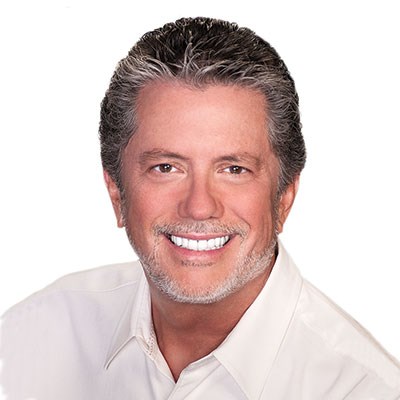 Hugh Cathey
CEO
ChromoCare
Prior to serving as CEO of ChromoCare since 2016, Hugh was part of eight successive early-stage technology companies. Hugh has been an active angel investor and taken leadership roles in many of these companies. Earlier, Hugh served as president of two publicly traded telecom companies.
Panelists: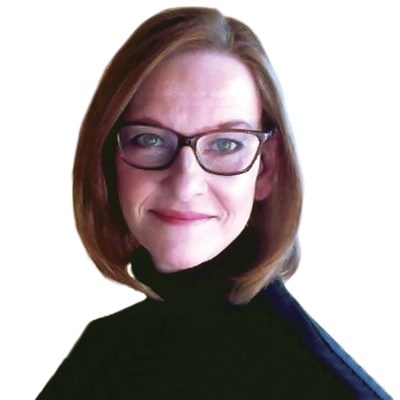 Christie Prue
Senior Vice President, Human Resources
Two Labs
Christie is the Vice President of Human Resources, striving to create an environment that allows Two Labs employees to do what they do best, with passion, energy and a sense of fun. She believes that creating a culture of collaboration, engagement, trust and passion allows employees to achieve their personal and professional goals while maximizing business performance.
Christie has more than 20 years of HR experience with large corporations and small nonprofit organizations. She has a bachelor's degree in Business and Organizational Development from Bowling Green State University. She enjoys hanging out with her husband and two teenage daughters, walking with her Pomeranian, Maggie, reading and interior design.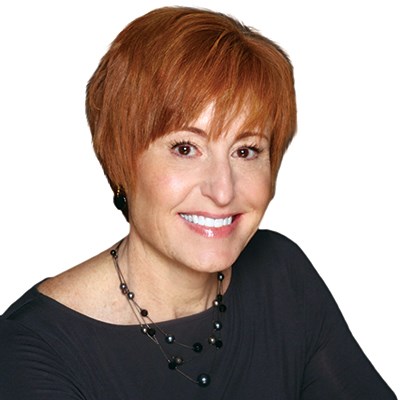 Wendy Schutt
Human Resources Consultant
WKS Consulting
Wendy is an independent Human Resources & Project Management professional with 25+ years of HR management and consulting experience with Fortune 500 companies and small business. She works with business leaders to assess core human resource needs, develop and implement plans and tools to meet business and HR needs and impact the bottom-line, and align human resource strategy with business goals and activities. She performs HR due diligence for potential acquisitions, providing risk assessments and recommendations for post close changes and assisting with design and implementation of integration plans.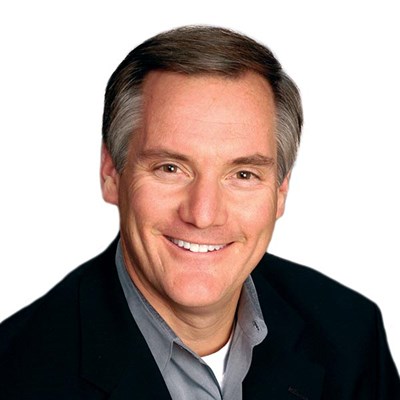 Jeff Sopp
CEO
Kensington Hill Partners
Jeff leads Kensington Hill Partners, a board of directors and corporate growth advisory firm, which concentrates on five business competencies: board advisory services, private equity investments, business consulting, executive search and sales advisory services. Its focus and expertise is on mid-market and entrepreneurial companies with high-growth potential. With offices in Columbus, Ohio, Jeff supports and invests in companies throughout the Midwest.