The Liquidity Event from both a Buyer's and Seller's Perspective
Presented By: GBQ Partners LLC / Footprint Capital
In this break-out session, two M&A advisors and a pair of veteran entrepreneurs discuss the discovery, preparation and exit phases of a sale transaction. They'll share their thoughts on how sellers can maximize their understanding of these phases to achieve a successful transaction and then be prepared to manage the funds generated by significant liquidity events.
Following a 40-minute panel discussion you will have the opportunity to meet the speakers and ask questions during a 20-minute video Q&A session.
Moderator: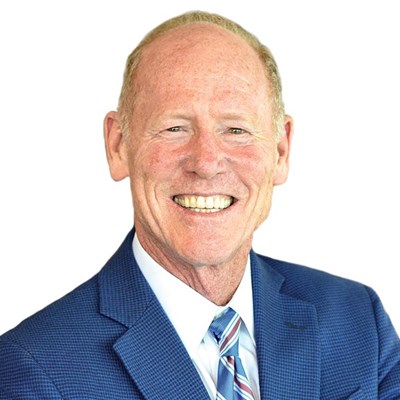 Wade Kozich
Senior Director & Director of Transaction Services
GBQ Partners LLC
As senior director and director of transaction advisory services at GBQ, Wade coordinates a team of 10 professionals, highly skilled in various aspects of transactions, including valuation, due diligence, ESOPs, tax structuring and buy and sell side advisory. He also serves as chief liaison to Footprint Capital, GBQ's investment banking affiliate, where he helps complete investment banking deals. Since 2015, GBQ's transaction group has collectively worked on over 550 transactions.