Building Strong Capital Stacks to Finance Growth
Presented By: Fifth Third Bank
When you're growing a business, evaluating different growth alternatives can help you ensure you have both enough capital and the right financing partner. Join a panel of executives and experts as they share experiences and case studies, as well as discuss the differences among senior or junior debt, private equity, mezzanine financing, venture capital, and other growth capital options.
Following a 40-minute panel discussion you will have the opportunity to meet the speakers and ask questions during a 20-minute video Q&A session.
Moderator: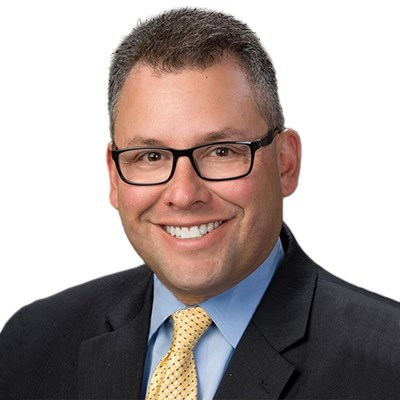 Jeremy Gutierrez
Commercial Banking Executive - S.V.P.
Fifth Third Bank
Jeremy serves as the Senior Commercial Banking Executive responsible for the Central Ohio region. In his role, Jeremy is responsible for leading the Commercial efforts of the bank in Central Ohio, West Virginia, and Greater Pittsburgh (PA), This entails direct responsibility for the strategy, execution, performance and community and economic development efforts of the team in the region.
Panelists: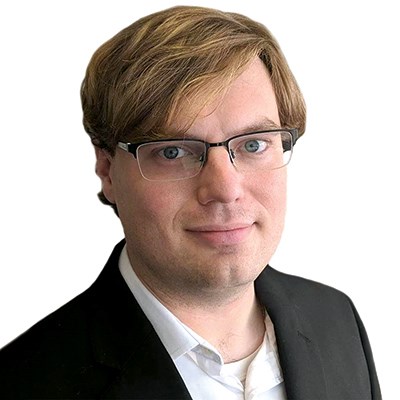 Paul Powers
Founder & CEO
Physna
Paul is the Founder & CEO of Physna. Physna identifies, searches and analyzes physical items and 3D models similarly to how Google searches text. A serial tech entrepreneur with a unique background, Powers is the recipient of many awards including Forbes 30 Under 30 in 2019, and is regularly featured in national and international news discussing the coming reality-based software revolution.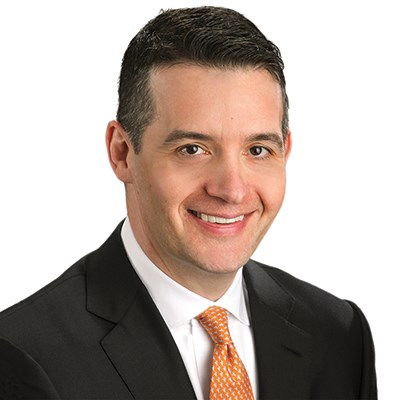 Joshua Sosland
Managing Director, Fifth Third Debt Capital Markets
Fifth Third Bank
Josh has over 25 years of debt capital markets, leverage finance and complex transaction and portfolio management experience. In his current role with Fifth Third, Josh manages a team responsible for all loan syndications transactions done within Fifth Third's regional footprint and diversified industries vertical. The credit facilities originated by Josh and his team include deals for sponsor and non-sponsored companies with both leveraged and non-leveraged capital structures.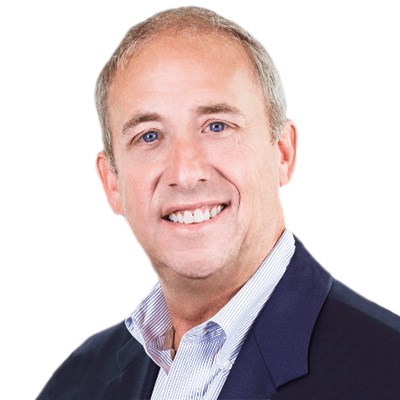 Terry Ziegler
General Manager, Retail TPx
Blacksmith Applications
Terry has over 28 years of consumer packaged goods management experience in the areas of trade marketing, consumer marketing, category management, sales, and finance. Professional experience includes leadership and management roles at RJR/Nabisco, Borden Foods, Dairy Farmers of America, Synectics Group and AFS Technologies.