Evaluating Options for Liquidity
Presented By: BMO Harris Bank / Aegis Advisors
How do you make the important decision to create a liquidity event? When is the right time? What are the reasons? And how can you evaluate the different options to best determine what's good for you and your family? Join a group of executives and advisors as they share their experiences and insight on the big picture and the critical details.
Following a 40-minute panel discussion you will have the opportunity to meet the speakers and ask questions during a 20-minute video Q&A session.
Moderator: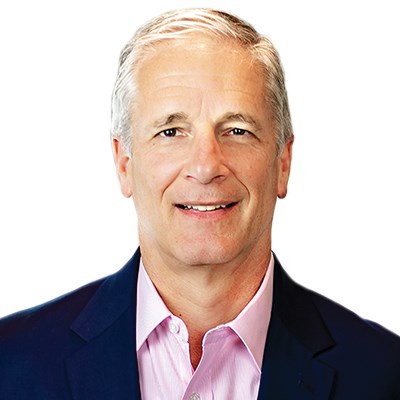 Jonathon S. Eesley
Senior Partner
Windsor Advisory Group
Jon Eesley dedicates much of his professional time to impacting lives. So it's no surprise that he is committed to helping prominent business leaders – who often have complicated financial lives – with their personal and business financial matters. An empathetic problem-solver with broad-based business experience, Jon has spent the past four decades advising business leaders and owners about their wealth and how to manage the complexities of their personal financial makeup.
Jon has many years of experience helping individuals and businesses achieve their financial goals. He has the ability to review, understand and respond to complex structures, transactions and financial activities. Current clients of Windsor Advisory Group continue to benefit from his in-depth experience.