Winning the deal without leading with highest bid or price
Presented By: Brady Ware & Company / S&T Bank
In an acquisition landscape where supply is limited and demand is high, often price becomes the difference. But what if it doesn't, and other factors determine which buyer wins the deal? Join this insightful—and sometimes contrarian—conversation among a group of acquisition-minded c-suite executives, investors, and M&A advisors as they discuss what truly differentiates winning buy-side transactions… beyond the price.
Following a 40-minute panel discussion you will have the opportunity to meet the speakers and ask questions during a 20-minute video Q&A session.
Moderator: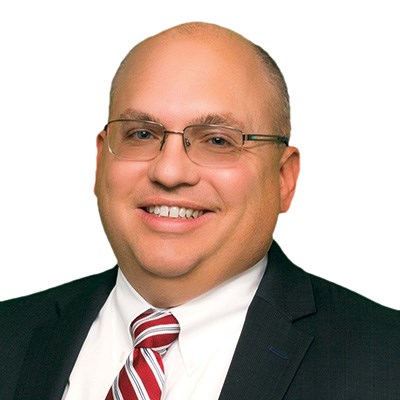 Sam Agresti
Director
Brady Ware & Company
Sam joined Brady Ware as partner in 2006. He leads the firm's Dealership Services team, working with dealerships to decrease their tax burden, maximize tax benefits, streamline processes and financial reporting, increase profits, prevent fraud and expand operations to new markets. He links these services with overall tax, audit and strategic planning initiatives to help clients realize financial rewards across their businesses.
Panelists: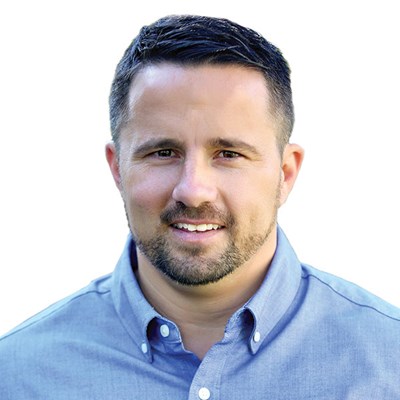 Dave Enright
Senior Vice President, Commercial Banker
S&T Bank
At S&T Bank, Dave currently focuses on, but is not limited to, ESOP lending and leveraged buyouts. He has more than 17 years of experience with financing M&A, management buyouts, PE buyouts and DIP financing for companies that have filed bankruptcy. Dave has a long history working in asset-based lending as well on distressed situations. Over the years, Dave has worked in middle-market leveraged finance at different banking organizations, serving companies, PE groups, fundless sponsors and family offices.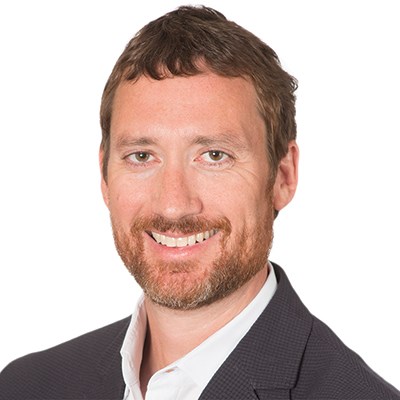 Jordan Hansell
President; CEO & Co-Founder
Rockbridge; Tradepost LLC
Jordan is the President of Rockbridge, an investment platform with two decades of experience investing in real estate and operating companies. In this role, he leads Rockbridge's ongoing efforts to build a unified, integrated and best-in-class organization.
With his extensive corporate expertise in strategy, process improvement and executive leadership, he focuses on maintaining an infrastructure that is scalable for future growth, while continuing to deliver attractive returns for investors. Jordan provides counsel on the strategic direction of the firm as a leader of the Executive Committee as well.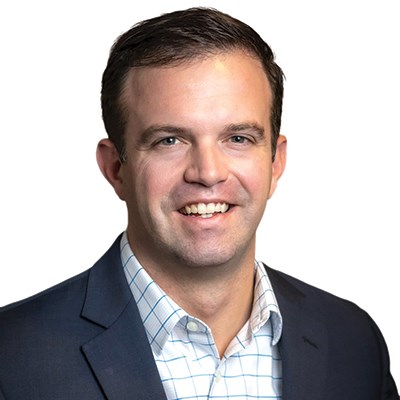 Patrick Odell
Director of Strategy and M&A
Brixey & Meyer Capital, LLC
Patrick is the Director of Strategy and M&A at BMC. At BMC, Patrick's responsibilities include due diligence, deal structuring, and deal sourcing, as well as working with business partners and portfolio companies to foster growth and return for all stakeholders.
Prior to the launch of BMC, Patrick consulted on various transactions for many of Brixey & Meyer's clients on the buy-side and sell-side. He also spent seven years at Ernst & Young LLP ("EY"). During the latter four years at EY, Patrick worked in EY's transaction advisory practice consulting on buy-side and sell-side transactions for strategic and financial buyer on deals ranging from $10 million to over $2.8 billion. Industry experience in these transactions includes consumer products, manufacturing, distribution, government contracting, healthcare and food services.