2023 Dealmakers of the Year Honorees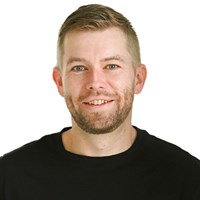 Ryan McManus          
CEO    
SHARE Mobility
Empowers business, municipalities, and mobility-organizations with software and solutions that equip workforces and communities with reliable transportation options.
Raised $12 million of Series A venture funding in a deal led by Iron Gate Capital and Renewal Funds on June 21, 2022, putting the company's pre-money valuation at $23 million.
Trend Forward Capital, JMAC, Venn Ventures, LOUD Capital, Jumpstart Ventures, Monfort, Seamless Capital, JobsOhio Growth Capital, SustainVC, Employment Technology Fund and ETF@JFFLabs (Jobs for the Future) also participated in the round.
The funds will be used to support growth, people, and products.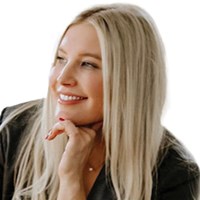 Social Impact Investing
Manda Mason
Co-Founder & Co-CEO
Lauren Hunter
Co-Founder & Co-CEO
The W Nail Bar
 A full-service, all-natural nail bar offering sanitary, quality manicures and pedicures, as well as waxing and tinting services.
After opening their first location in 2015, this female-owned business has rapidly expanded to 13 locations.
Amanda and Lauren provide full benefits (including 401k, education assistance, etc) to their employees – which is a rarity in the nail service industry. 
They're trying to upgrade not only the customer experience/environment, but also the treatment of workers in the space.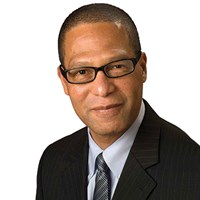 Dwight Smith    
Founder 
Sophisticated Systems, Inc.            
Technology services and solutions provider to clients in Central Ohio and surrounding areas for over 30-plus years.
IP Pathways acquired SSI, Inc. on February 27, 2023, for an undisclosed amount.
With IP Pathways' expansion through acquisition, the company will continue to offer state-of-the-art cloud and managed services to companies in the region, allowing Ohio businesses to strengthen their competitive edge and drive success.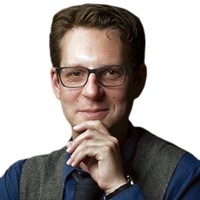 Wolf Starr       
CEO, Atlas Partners
Managing Partner, Ohio Impact Fund
An Impact Investor that prefers to make investments into impact-driven startups in the pre-seed to early expansion stages of growth.
Launched the Ohio Impact Fund last year and invested over a million into Ohio businesses.
Made a deal with Migrate Ventures in Chicago to launch a 10-25MM fund for immigrant founders.
Portfolios include dozens of companies including local ones like: W*NDER, Fleri,
Aunt Flow, Share, Hyperion, Pegasus, Conductor Solar, Gift Health, and Offor Health
Steve Cashman          
CEO    
Caption Health
Developer of medical imaging software designed to help in the diagnosis and management of heart disease.
Was acquired by GE Healthcare for an undisclosed amount in February of 2023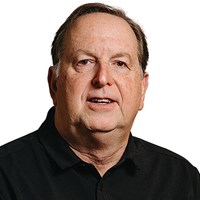 Robert Lane   
Chairman & CAO
Acculon Energy Inc.
A lithium battery engineering services company with over 12 years' experience working with the top tier automotive, battery, grid, and industrial market players on their electrification programs. 
Raised $10M Series A to expand its lithium module and pack prototyping and assembly services to capture more of these electrification programs in key industrial segments in August of 2022. A preferred round of investment led by Terex Corporation, a global industrial leader in industrial offroad, aerial lift platforms and utility support vehicles.
The pre-investment valuation was $65M.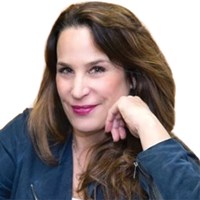 Sally Hughes   
Founder & Former CEO
Caster Connection
Manufacturer and distributor of casters and related components and parts, primarily for material handling applications across automotive, food, hotel, supermarkets and other industries.
Was acquired by River Associates Investments through an LBO on December of 2022, for an undisclosed amount.
In support of the transaction, Abacus Finance Group provided $17.5 million of debt financing in the form of a senior secured loan to the company.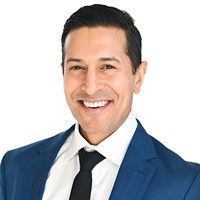 Varun Mahajan
CEO
Mahajan Therapeutics
Provider of mental health and addiction treatment services intended to treat children, adolescents, adults and families across southwest Ohio.
Was acquired by BayMark Health Services, via its financial sponsors BPEA Private Equity and Webster Equity Partners, through an LBO in February of 2022 for an undisclosed amount.
The acquisition will enable BayMark Health Services to work together and enhance its support of those with both substance use and mental health issues.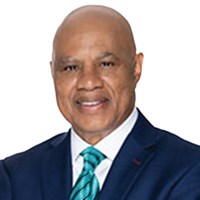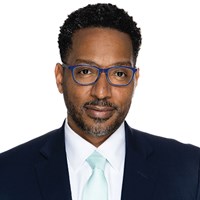 Social Impact Investing
Jordan Miller
Chairman & CEO        
Kevin Boyce
Founder, Vice Chairman & Investor Relations  
Adelphi Bank
Adelphi Bank is a de novo bank
The only black-owned bank in Ohio.
Its goal is to improve the lives of our customers by removing the barriers to financial equity.
Its commitment is to simplify the complex world of finance and address the wealth gap in underserved communities.