Maximizing Deal Preparedness: De-Risking and Adding Value for Successful M&A Transactions
Presented By: Aon / J.P. Morgan Chase
When you're getting a company ready to go to market, it's critical to ensure a clean deal that makes it easier to reach the finish line. Join us for an engaging conversation on the crucial aspects of transaction preparedness, including how to de-risk a company before pursuing any M&A transaction and the significance of intellectual property. Hear M&A experts offer approaches to develop an IP-based value creation strategy and establish robust IP protection—both of which can help instill confidence in financial lenders by adding value to a deal and ensuring banks view it as a viable financing opportunity. 
Moderator: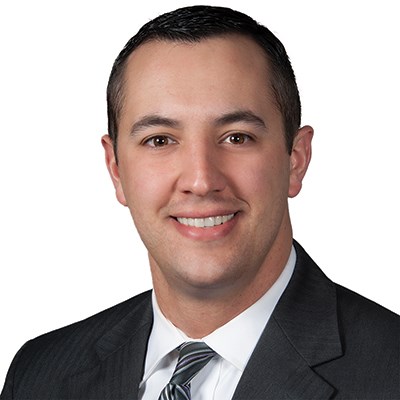 Zachary Hammond
Vice President, Private Business Advisory
J.P. Morgan Private Bank
Zach Hammond is a Vice President in Private Business Advisory within J.P. Morgan Private Bank's Advice Lab. Mr. Hammond is responsible for providing strategic business transition advice, research and analysis, and developing solutions for business owners, with specific focuses on mergers and acquisitions, business valuations, transactional deal terms, corporate governance, pretransaction planning, and maintaining a legacy business over multiple generations.
Mr. Hammond originally joined J.P. Morgan's Closely Held Asset Management Group in 2016 as an Asset Manager responsible for conducting fundamental analysis on managed assets and their industries, completing annual valuations for closely held assets, and conducting buy/sell analysis. Prior to joining the Advice Lab, Mr. Hammond was a Director for a middle-market investment bank executing sell-side transactions for business owners.
Mr. Hammond holds a Bachelor of Science in Business Administration specializing in Finance and Economics from The Ohio State University. He currently holds FINRA Series 79 and 63 licenses.
Panelists: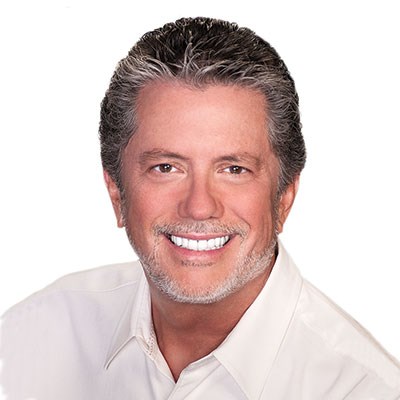 Hugh Cathey
CEO
ChromoCare
Hugh Cathey is the chairman and CEO of ChromoCare, a company involved in genetic testing of patients' medication compatibility. He is also the founder of Columbus Partners, an advisory that provides technology firms guidance on capital acquisition, M&A activity and growth strategy.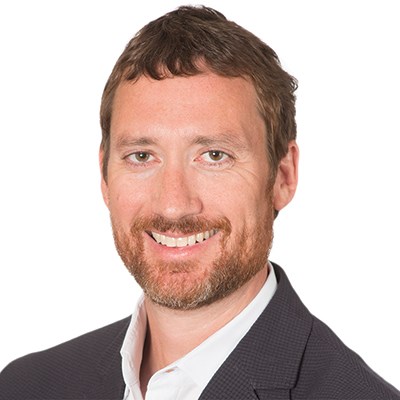 Jordan Hansell
CEO & Founder
Tradepost
Jordan Hansell is the Founder and CEO of Tradepost, LLC., an investment platform, providing growth capital to mid-market firms ($1MM to $20MM in EBITDA and $10MM to $100MM in enterprise value) with proven growth trajectories and management teams who have a strong vision. Tradepost selectively seeks investments in businesses it can understand that enjoy defensible, competitive positions with demonstrable opportunities to grow.
Most recently, Jordan served as the President of Rockbridge, a private equity firm focused on the hospitality industry with just under $3B in assets under management. Mr. Hansell also served as a member of the firm's Executive and Investment Committees.
Prior to joining Rockbridge, Jordan served as the Chairman and CEO of NetJets Inc., a Berkshire Hathaway Company and the world's largest private aviation provider, which focuses on providing premier, personalized customer service to highly discerning consumers. At NetJets, Jordan led a complete overhaul of the business's culture, processes, and marketing strategies as well as an international expansion into China and India. More specifically, during Jordan's tenure, NetJets enjoyed its longest-ever string of profitable years, culminating in the highest level of annual profit in its history (which resulted in $1B P&L improvement from the year Jordan arrived at NetJets). In addition, during Jordan's tenure, NetJets placed $17.5B worth of aircraft purchases, the largest of any such orders in private aviation history, and retired $1.8B in debt.
Before joining NetJets, Jordan was a partner with the law firm Nyemaster Goode, where his practice focused primarily on general corporate matters, complex real estate transactions, private placements, and mergers and acquisitions. Prior to joining Nyemaster Goode, he served as a law clerk to the Honorable Supreme Court Justice Antonin Scalia.
Jordan is the Executive Chairman of Consolidated Metals, Inc., a national tubing supplier, the Executive Chairman of GO Companies, a technology-forward combination of businesses serving the residential real estate market, and a board member of Feazel Roofing, LLC, one of the 10 largest residential roofing companies in the US. Jordan also served for 7 years as the Executive Chairman of QuickInsured, a fast-growing digital insurance agency (which was sold in 2022 to one of the country's largest insurance brokerages). Jordan was also the Chair for Mount Carmel Health System, which included serving as the Chair of the Finance Committee, and on the Board of Trustees for Simpson College for 17 years, which included stints as Treasurer for the College as well as Chair of the Finance and Audit Committees.
Jordan has spoken internationally on a variety of topics, including global supply chains, intellectual property for emerging businesses, and leadership. Mr. Hansell received his
A.B. Honors degree in Political Science, summa cum laude, from Duke University; a Juris
Doctorate, magna cum laude, from the University of Michigan Law School; and a master's degree in Public Policy from the University of Michigan School of Public Policy.
Jordan has been married to Silvia for 26 years, and the two of them have two daughters and a son, Emery, John and Collier. They live together on Daufuskie Island, South Carolina.