The Art of Succession: Building Long-Term Value in Family-Owned Enterprises & Tips for Transitioning Among Generations
Presented By: Windsor Advisory Group
White Castle. Kimball Midwest. If you live or do business in Columbus, you'll recognize two of the region's most iconic multi-generational family businesses. Join us as we pull back the curtain and discuss what it takes to successfully transition leadership among generations. From preserving the legacy of the business to fostering innovation and growth, this panel will explore the unique challenges and opportunities faced by family-owned enterprises and offer practical advice for ensuring a smooth and successful transition. 
Moderator: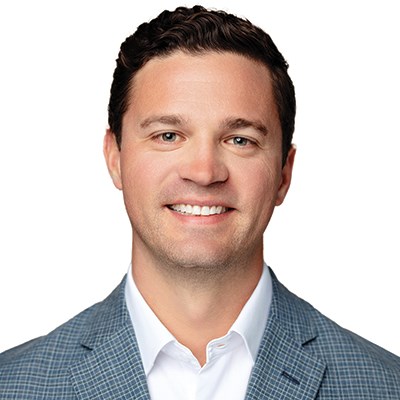 Clayton Hall
Partner
Windsor Advisory Group
Clayton Hall is a Partner at Windsor Advisory Group. Windsor is an investment advisory firm serving highly successful individuals, families and family offices. Our client families view us their outsourced family office & personal CFO. Before joining Windsor, he spent 9 years at J.P. Morgan and Goldman Sachs.
Panelists: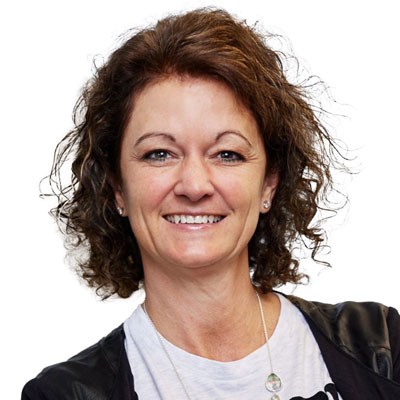 Lisa Ingram
President and CEO
White Castle System
Lisa Ingram is President and CEO of White Castle System, Inc. Lisa is the fourth Ingram family member to serve as President of the iconic company – the nation's first fast food hamburger chain founded in 1921. Lisa is also Chair of the White Castle Board of Directors.
Lisa's career has been focused on creating value for her family business through strategic planning, revitalizing an iconic brand, balancing team member contributions while delivering on results, and injecting innovation into the daily culture.
In her role as President and CEO, Lisa oversees the entire company strategic and P&L execution. The company has 345 company owned restaurants in the Midwest and East Coast and has recently expanded into Scottsdale, AZ and Orlando, FL. The company also has a retail products division that sells White Castle sliders in grocery, club, mass, drug, dollar, and convenience stores nationwide. In addition, the company has 8 manufacturing plants that supply all the meat and buns to the restaurant and retail divisions to ensure quality production and food safety.
Prior to joining White Castle in 2000, Lisa worked for a computer supplies wholesale distributor doing purchasing, new product development and marketing management. Lisa also worked for US Senator John Glenn during a college internship and for Hewlett Packard on a European Channel strategy during her MBA internship.
Lisa is active in the Columbus community and currently serves as an executive committee member on the OhioHealth Board and is the Quality of Care committee chair. Lisa is also a board member of MI Homes (NYSE: MHO) and West Side Beer Distributing, LLC, as well as a member of the Governing Committee for The Columbus Foundation. In addition, Lisa served on the board of the National Restaurant Association for 4 years and is currently a member of the Columbus Partnership.
Lisa received her BBA degree from Southern Methodist University and her MBA from The Ohio State University. In 2004, Lisa was named by Business First for their "40 under 40" award. In 2014, Lisa received the Go Beyond Award from the Fisher College of Business at The Ohio State University for her contributions to the community. In 2016, Lisa received the CHART Commitment to People Award, and was honored by ColumbusCEO magazine as the 2016 CEO of the Year for large for-profit companies. In 2017, Lisa received the Honorary Eagle Scout Award and the Golden Chain Award from MUFSO. In 2020, Lisa received YWCA's Women of Achievement Award. She has also been named by Nation's Restaurant News as a "Power 50" and by Women's Foodservice Forum as an "Industry Titan". In 2021, Lisa was nominated by Restaurant Business Magazine as a Restaurant Leader of the Year. In 2022, Nation's Restaurant News named her as one of the 25 most influential women in foodservice.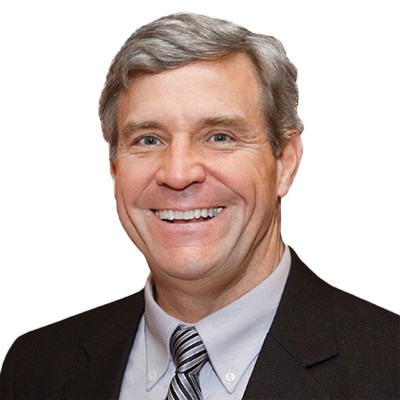 Dave McCurdy
COO
Kimball Midwest
Dave McCurdy is Chief Operating Officer at Kimball Midwest, a distributor of MRO supplies to 48 states through five distribution centers in Columbus, Dallas, Reno, Savannah, and Newtown, CT. Following graduation from the United States Naval Academy and service as a Naval Flight Officer, he joined his brothers in the family-owned business that was started in 1923, by their father, Patrick McCurdy, Sr.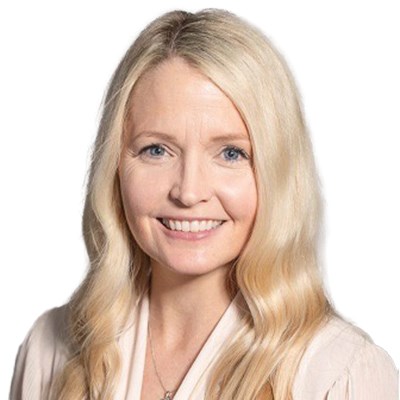 Meaghan McCurdy
Director of Culture, Diversity & Inclusion
Kimball Midwest
Meaghan McCurdy is Director of Culture, Diversity and Inclusion at Kimball Midwest, a national distributor of maintenance, repair and operations (MRO) products that has been providing superior products and service since 1923.  Following graduation from the University of Dayton and Capital University Law School, Meaghan joined the family-owned business as a member of the third generation. 
Meaghan currently leads the Culture, Diversity & Inclusion team, developing and executing initiatives rooted in the vision, mission, core values, and behaviors that Kimball Midwest has lived through its people for decades. 
Meaghan currently serves on the board of the Mount Carmel Foundation and chairs the Allocations Committee.  She lives in Upper Arlington, Ohio, with her husband and five children.