Planning on Selling Your Business? Be Ready
Presented By: Associated Bank / von Briesen & Roper, s.c.
In this break-out session, two M&A advisors and a buy-side executive discuss the discovery, preparation and exit phases of a sale transaction, and how sellers can maximize their understanding of these phases in order to achieve a successful transaction.
Moderator: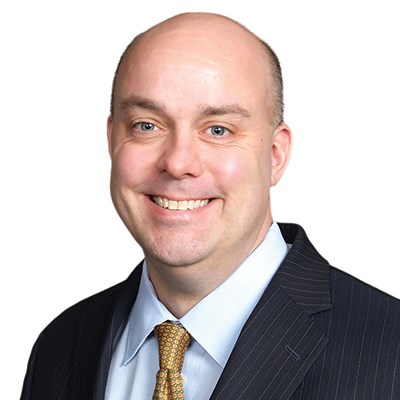 John Kvamme
Senior Vice President | Wealth Management
Associated Trust Company, N.A. | Associated Investment Services, Inc.
John is a Senior Financial Advisor for the Associated Wealth Management division of Associated Bank. A member of the Associated Bank team since 2010, he brings over 20 years of experience in the wealth and trust management fields.
John focuses on creating lasting relationships with his clients, and promotes a comprehensive, high touch approach to wealth management in the areas of private banking, financial planning, and investment management. Crafting a comprehensive financial plan is also a primary driving force in his approach to working with clients, and offers expertise in the financial planning areas of wealth transfer, estate planning, retirement, and charitable giving. As a Certified Exit Planning Advisor (CEPA), he also has expertise in the area of helping business owners properly exit or transition their business.
John is active in the community serving as a member of the Gustavus Adolphus College Alumni Mentoring and Leadership Program helping to provide mentoring and guidance to graduating business students at Gustavus.
Panelists: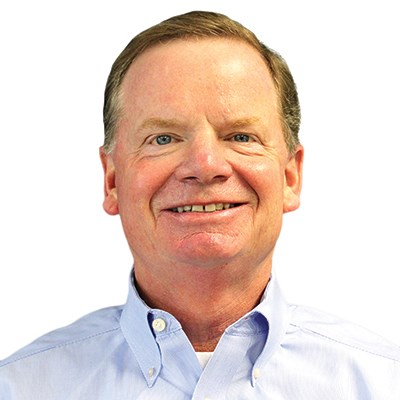 Bryan Hollenbach
Executive Vice President
Green Bay Packaging, Inc.
Bryan is Executive Vice President of Green Bay Packaging Inc. (GBP). This role is responsible for the Safety and Operating Results for the paper mills, woodlands, corrugated and paperboard packaging divisions of GBP. Bryan's responsibilities include seeking out potential acquisitions that fit the GBP model. He has played the leading role in many acquisitions during his career.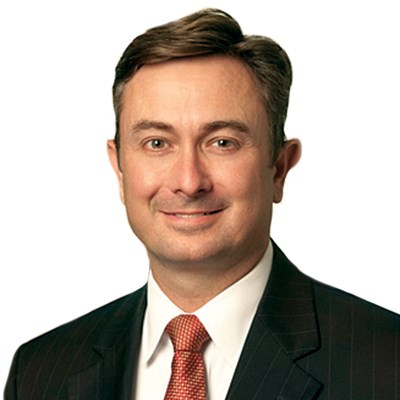 Steven Szymanski
Shareholder
von Briesen & Roper, s.c.
Steve is co-chair of von Briesen's Mergers and Acquisitions Section. He regularly represents buyers, sellers and financial institutions in mergers and acquisitions transactions, and small and middle market businesses in their general corporate and business planning needs. Steve draws upon his knowledge of tax, finance and the law to assist clients in finding creative and practical solution to their legal and business opportunities and challenges.