Elements of a Deal: A Buy-Side Roundtable
Presented By: N2 Advantage Law, Ltd. / Blackwell Capital Group
From choosing your acquisition team to determining your buy-side strategy, a group of serial acquirers and M&A advisors take a deep dive into how to navigate critical elements of any acquisition strategy that you should ignore at your own risk.
Moderator: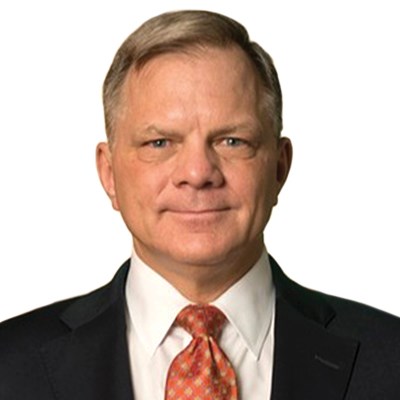 Timothy Nettesheim
CEO & Managing Director
N2 Advantage Law, Ltd.
Tim is the CEO of N2 Advantage Law, Ltd., a business law firm and Managing Director of N2 Advantage, Ltd., a capital markets advisory firm. Both firms are based in Milwaukee, Wisconsin and focus on mergers and acquisitions - helping clients buy, sell and finance their businesses. He is a practicing attorney since 1982 and clients choose him as their most trusted legal and business advisor, especially when things get tense and an experienced strategic negotiator is needed. He is a formally trained negotiator (Harvard Program On Negotiation, Notre Dame Certificate in Negotiation) and use those skills to guide his clients and their boards through every stage of the business lifecycle including: acquisitions, expansion, shareholder buyouts, contracts with vendors and employees, tax planning strategies, negotiating financing transactions, management succession and sales of the businesses. Tim is an author, speaker and teacher for various business and professional organizations including VISTAGE, State Bar of Wisconsin, Continuing Legal Education of Wisconsin, Lorman and the Wisconsin Institute of Certified Public Accountants. He has taught graduate courses in Corporate Tax Strategies at the University of Wisconsin-Milwaukee, as well as, lectured on business law in the general practice category at the University of Wisconsin Law School. Currently, he is the author and presenter of an innovative negotiation training/coaching program that has been presented to over 500 CEO's and CFO's, as well as the internal sales and purchasing teams from a variety of businesses.
Panelists: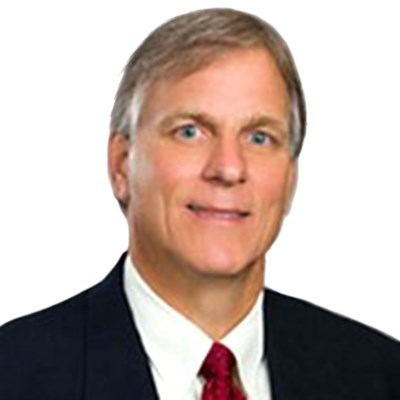 Joel Nettesheim
Managing Partner
N2 Advantage Law, Ltd.
Joel is passionate about assisting clients on creating business value through strategic planning and defining a game-plan on how to improve overall company value. With experience in value building as well as financial and tax issues, Joel helps clients better understand their company value, profitability and how to improve it. With over 20 years of M&A experience in conjunction with 40+ years of CPA experience, Joel understands how to drive success at a company.
Using his technical expertise in valuations, he clearly understands what drives value and the corresponding actions required by management to accomplish that increase. As a result of Joel's understanding of individual and corporate taxation, as well as estate planning, he clearly understands how to minimize the tax ramifications of a transaction in addition to how to control that wealth for many years thereafter. Joel's experience includes assisting numerous companies through merger, sale, acquisition and capital fundraising transactions. He has been involved in over 200 M&A deal opportunities, working with clients from all business types from Manufacturing and Distribution, Real Estate and Service Companies.
The N2 Advantage, Ltd. platform has allowed Joel to buy his own businesses in partnership with his brother. After a longstanding career as a CPA, Joel utilizes his skills to guide clients through the business lifecycle, while building value every step of the way.
Five Star and Milwaukee Magazine has recognized Joel as one of the top advisors in the Milwaukee area for 6 consecutive years.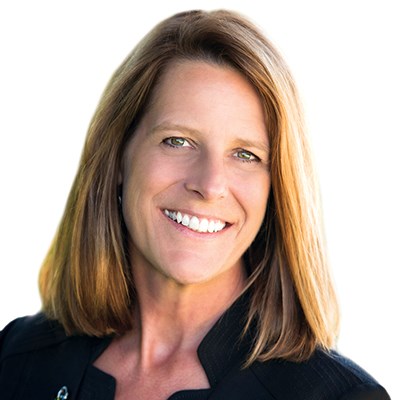 Lisa Reardon
Chairman & CEO
OwnersEdge
Lisa is a CEO who's focused on returning value to the ESOP and its employee owners by creating a successful portfolio of diverse businesses. In 2009, she became president of CC&N and later founded NEXT Electric as a complementary company. In 2015, she created the ESOP holding company OwnersEdge. Since then, Lisa has led seven business acquisitions, restructured two companies, completed two divestitures and executed four business mergers. Lisa's current board experience includes public, private and ESOP structured organizations. She leads the OwnersEdge board as Chairman and in addition to general board member duties, she has extensive experience on the following committees: CEO Search, Audit, Financial and Compensation. She is also a member of Vistage. Lisa Reardon is a graduate of Marquette University, where she obtained her B.S. in Business Administration with a concentration in Finance. She has attended numerous executive post-graduate continuing education programs at both Marquette and the Kellogg School of Management at Northwestern University.